Archive for May, 2019
Just got another personalized gift set from an awesome company providing gifts for Groomsmen and more! Groomsday.com sent me a lovely wooden boxed engraved with my husband's name and in it was a personalized pair of cuff links, a tie tack and a money clip. Mike lost his tie clip last Summer while DJing a wedding so this is an awesome gift set for him! On top of it they included a pair of argyle socks with a personalized wrapper which just sort of finished off the gift… I chose to put my husband's name and "Dad of The Year" on it since Father's Day is just around the corner, but these would be great to buy each of your groomsmen and personalize with their names, role in your wedding and the date! The only way to ensure the guys all have matching socks for the cool "shoe shot" is for the bride and groom to provide them! Check out my photos below! This site had really quality products so I highly recommend them! Here's a link to the sock collections: https://groomsday.com/collections/groomsmen-socks  and here's a link to the gift set: https://groomsday.com/collections/best-sellers/products/groomsmen-gift-set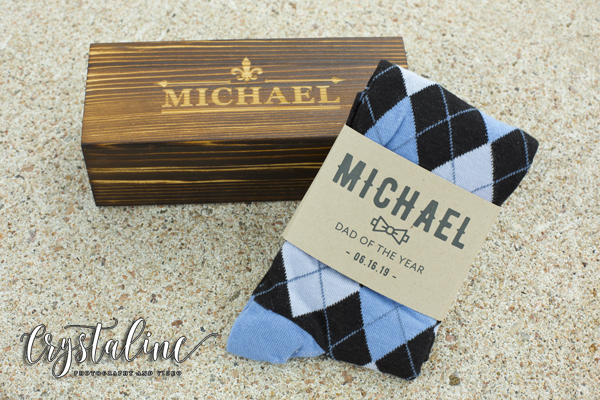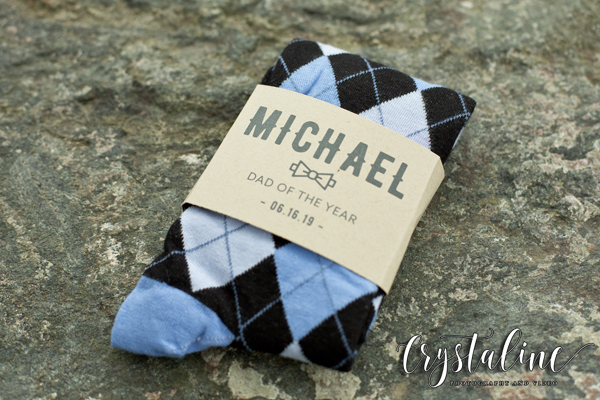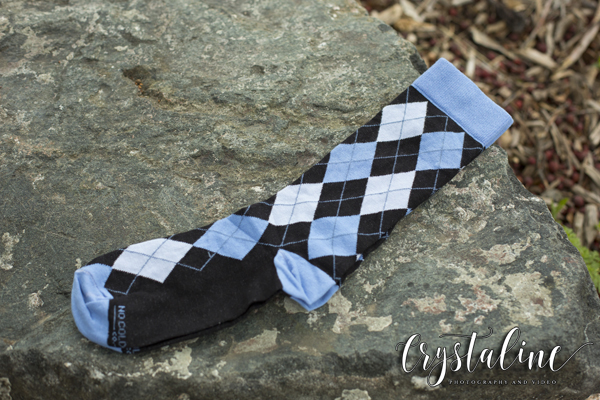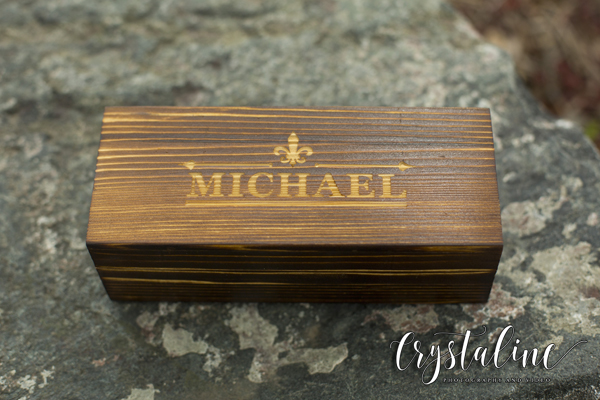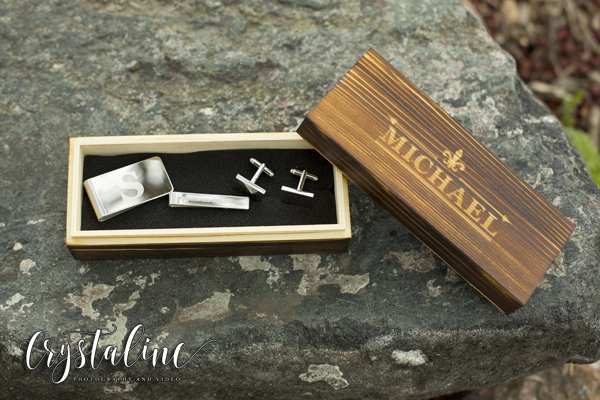 And after you purchase your groomsmen gifts then you might want to hop over to their sister site www.bridebop.com to check out some amazing gifts for the bridesmaids or other special ladies in your life! I know these two sites are geared towards gifts for your bridal party members, but there are a lot of awesome personalized gifts for everyone you know. Gifts for Mother's Day, Father's Day, Birthdays, Weddings, and more! Check out both sites! I wasn't paid for this endorsement, but I did get to keep these products, but who wouldn't want such terrific items!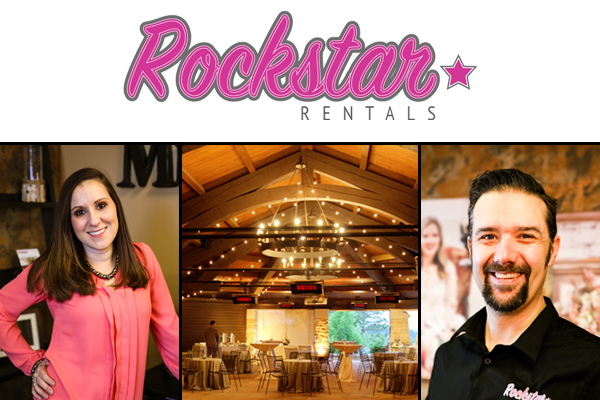 Now everyone knows I'm a big proponent of hiring a disc jockey for your event whenever possible, but there are some events where it's going to be very small or it's just not in the budget to hire a professional and in that case if you are looking to save some money on your entertainment you can look at renting the equipment and doing it yourself. That's where Rockstar Rentals comes in. Not only do they rent sound equipment, but they also rent lighting gear and do light installations. Check them out!
Rockstar Rentals is a premier boutique audio and lighting equipment rental company and event-production team located in Centennial, Colorado – just a few miles south of Denver.  Over the years, we have worked with a variety of bands, DJs, event planners, corporations, and individuals.  We have rented our equipment and décor to small, home-based events, large weddings, and even full-scale A/V events and we have provided services for individuals and corporations.
Contact Information:
Address:
7338 S. Alton Way Unit 16G | Centennial, CO | 80109