Nothing is better than getting to photograph a couple who have been together longer than I've been alive! It truly gives me hope for my own relationship as well as for all of the other couples I see and photograph weekly this time of year! The back story on Don & Eva is that that they were wed in Eva's mother's hospital room 47 years ago before she was to undergo surgery. So the couple never got to celebrate with friends and family! I met with them both more than a year before the event and hit it off with Don right away because he had been an avid photographer back in the days of film. I think we clicked (pun intended) because I had started out with film as well working for my mother. Film is a whole different ballgame and I think takes even more skills than the photographers of today because if you get it wrong there was no way to check it as you go like there is now, but I digress….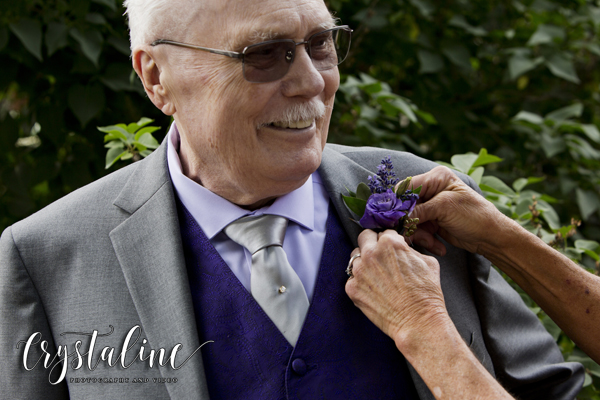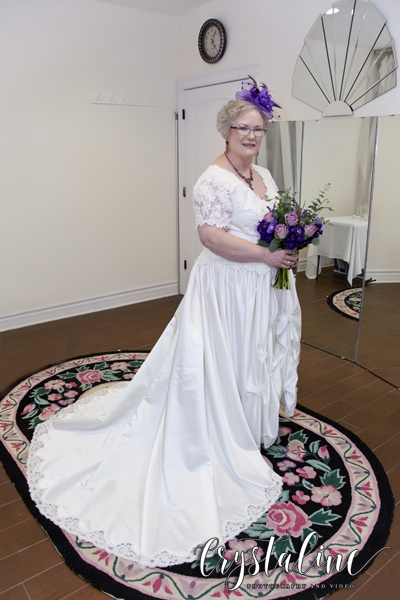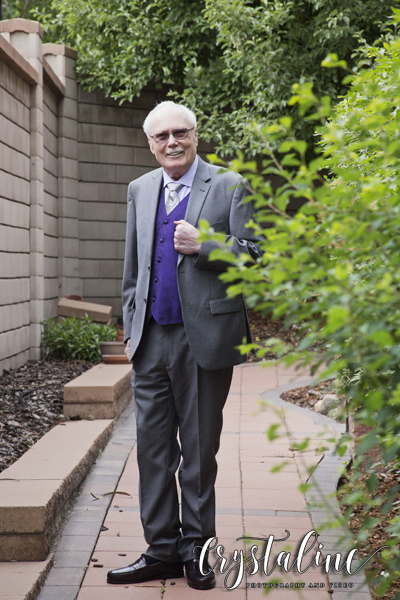 The couple had a full wedding ceremony and reception including our open air photo-booth option. Chris, my colleague did double duty on this event! He was a 2nd shooter for the preparation and ceremony and he ran the photo-booth the rest of the evening encouraging guests to get silly in front of the camera. He made a comment to me about his observations about photo-booths and their popularity…. people really only get funny and silly when nobody is watching them so he thinks photo-booths allows guests to come out of their shells and do things they won't normally do because there isn't someone behind the camera. I think he's right! Everyone had a blast! Eva said it was the hit of the night!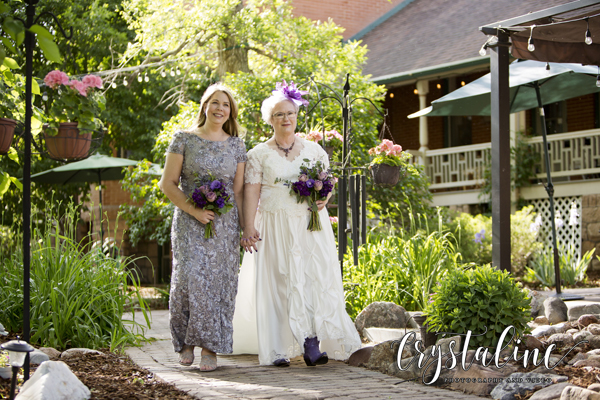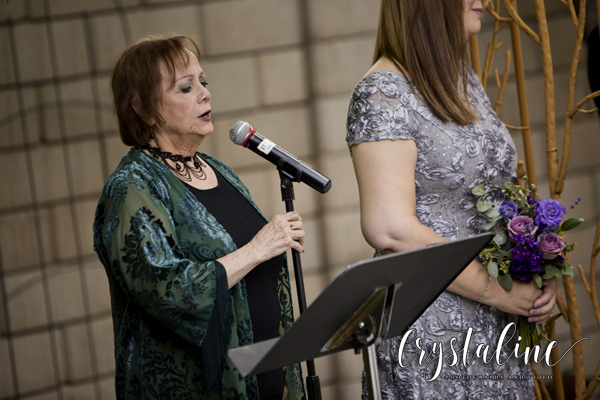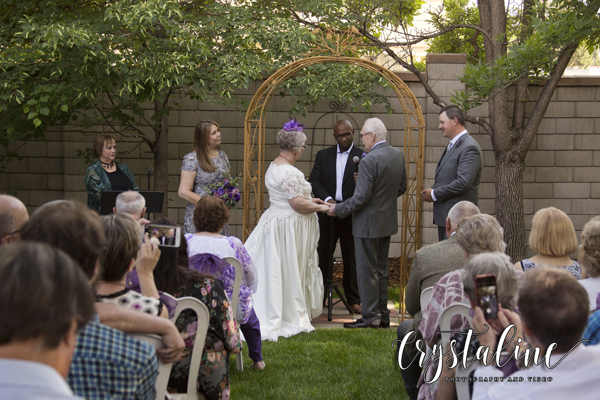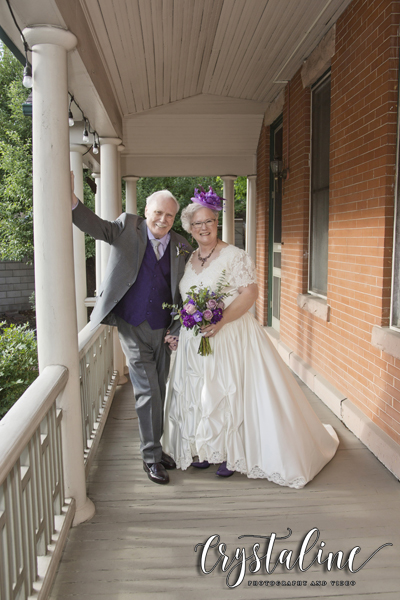 This was an amazing venue that even though has been in Lakewood, Colorado for years I've never had the privilege to work at until Don & Eva chose us to cover this important milestone in their lives. I didn't get a chance to do the home tour which was given to the guests during the cocktail hour, but think I will try to do that when the museum is open again some day as I love the "Unsinkable Molly Brown" story from the Titanic. Just another fun option for entertaining guests that comes along with this venue!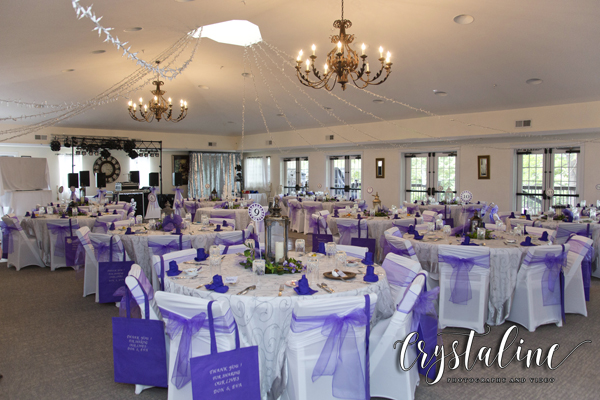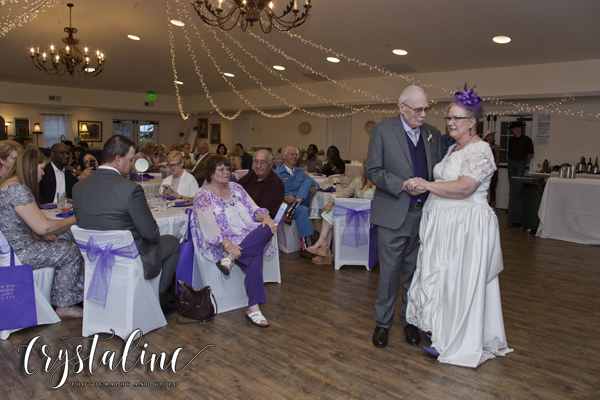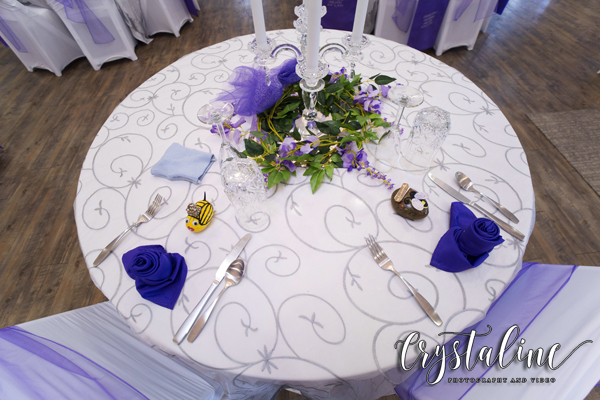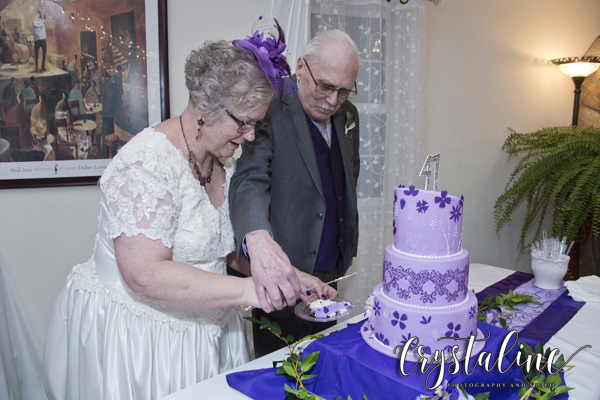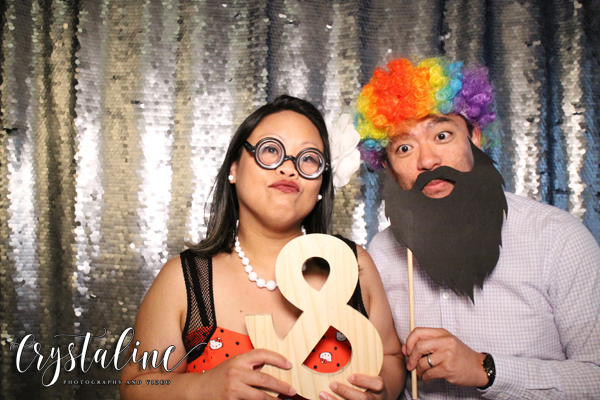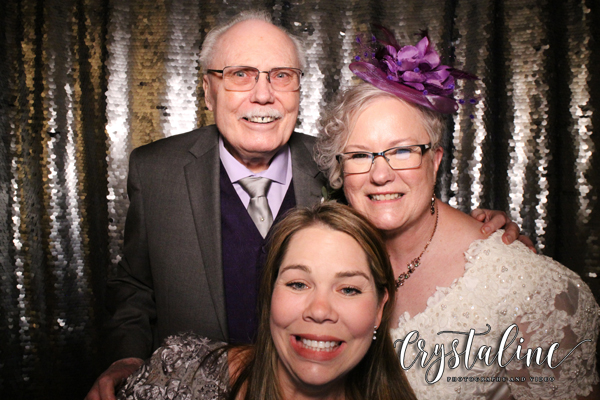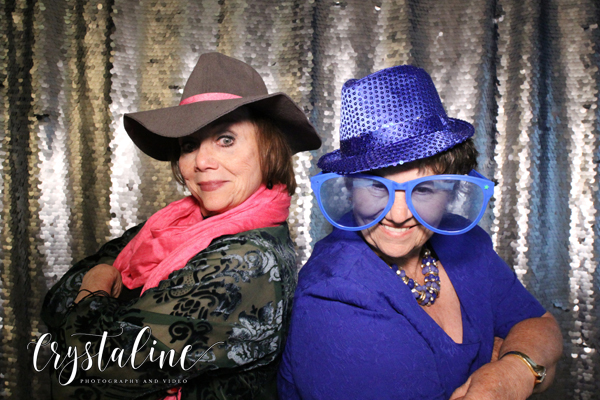 Thanks to all the other vendors who made this day possible:
Venue: Molly Brown Summer House
Disc Jockey: My DJ and Company
Dance Instruction: The DAM Studios – Dance Art Media
Bakery : Elegant Bakery
Hair: Pam Peterson-  Garrison Street Stylist  – 303-986-3566
Officiant: Frank Tisby – 303-513-7775
Photography & Photo-booth: Crystaline Photography & Video