Archive for August, 2019
Kelly and Steven exchanged vows on what was the hottest day this Summer at Grant Humphrey's Mansion in Denver, Colorado. Luckily, this beautiful venue has no shortage of picture perfect indoor spots to take photos! I tried my best to keep the couple and their large wedding party from sweltering in the heat! It ended up being a perfect day. By the time the ceremony started it was starting to cool off a bit. A great deal of the reception was held outside on the back patio which was amazing! So also very happy we had great (all be it hot) weather for this event!
I loved the couple's theme which was world travel with a touch of Paris! The bride had a specialty dress made for her from Russia and it fit her and the venue perfectly! It was so unique and beautiful… she even had a dress change prior to the dancing… I think she wanted something more managable to cut a rug in! There were a lot of elements to this event that made it different and unique! The guests were treated to four separate food stations that each had a different type of culinary cuisine! This highlighted some of the couple's favorite genres of food! There were two piano players that serenaded guests in the main hall throughout the evening and a band the provided music for the dancing! The couple even hired my favorite violinist to accompany their first dance  song along with an opera singer! They also added on our open air photo-booth experience for their guests to enjoy! While the bride had her own ideas for backdrop and props we were able to make sure that by providing the photo-booth station and an operator that anyone who wanted to partake in this fun activity were able to do so along with providing the couple an unique guest book option!
This was an amazing event where you could see all of the thought and attention was put into the details to make it a truly memorable event! I hope they made many memories that day that will last a lifetime!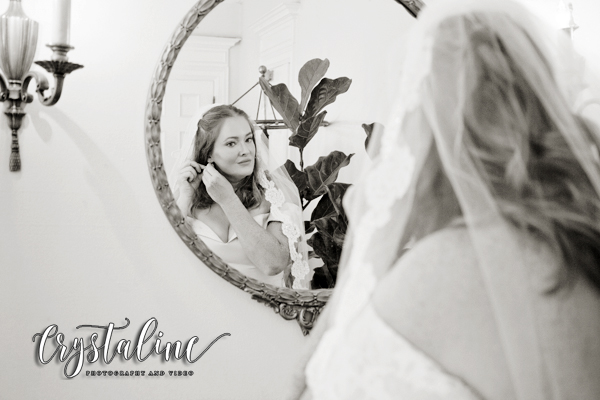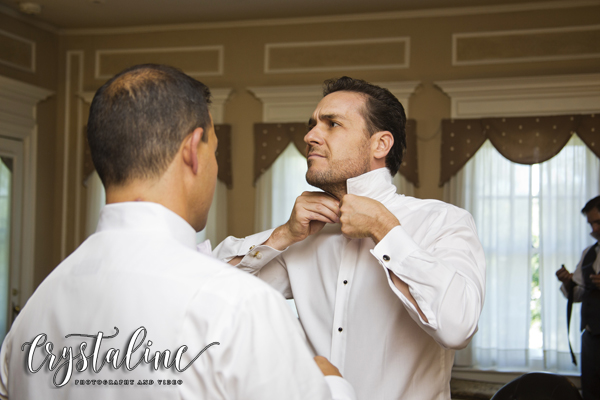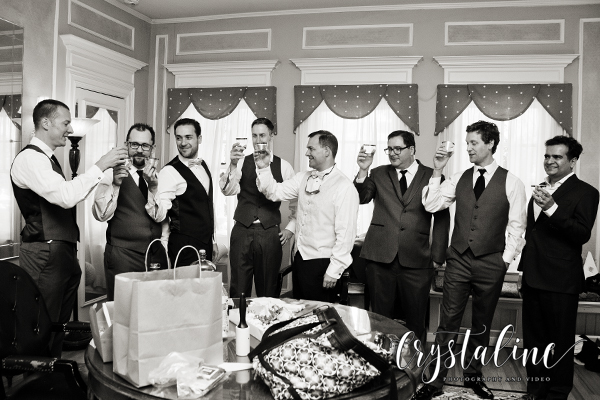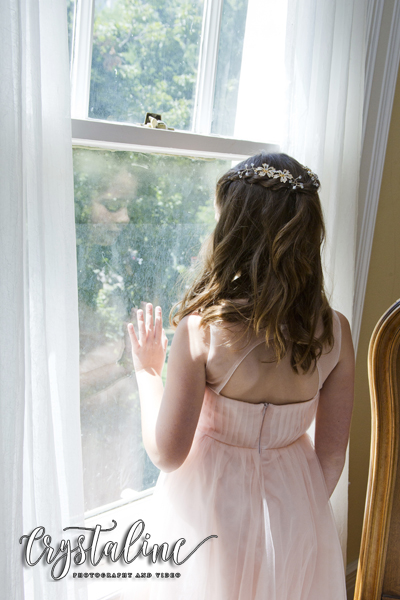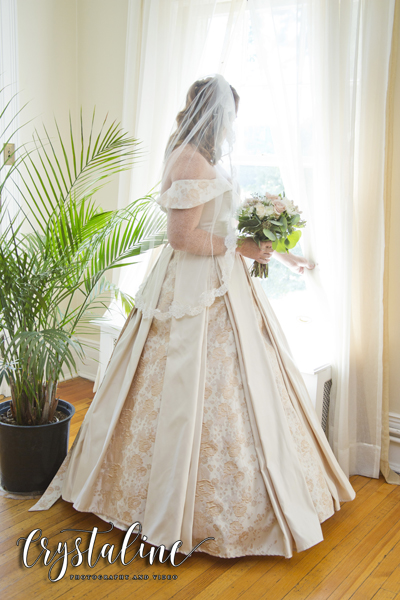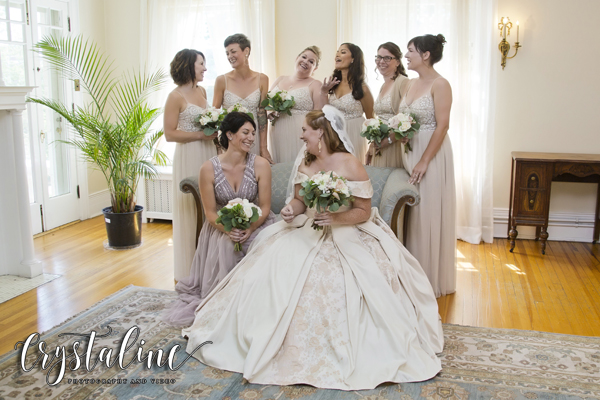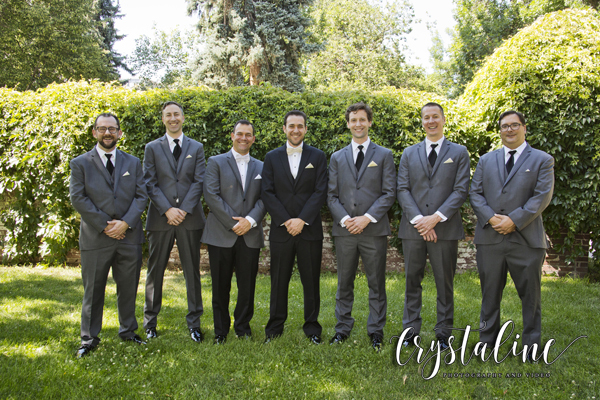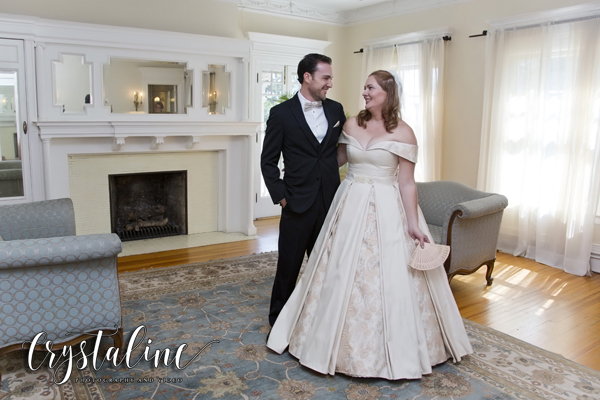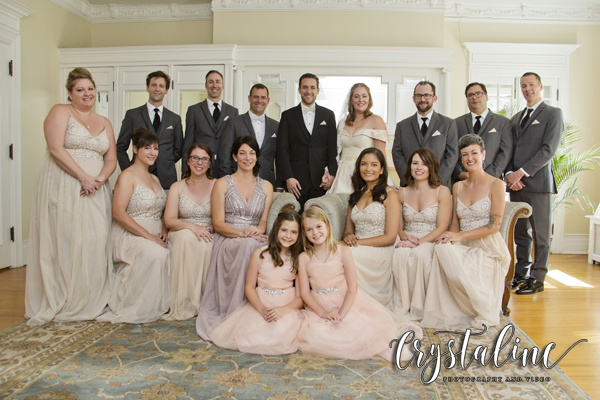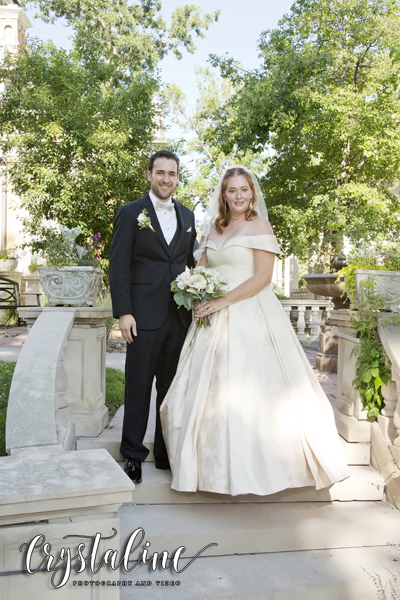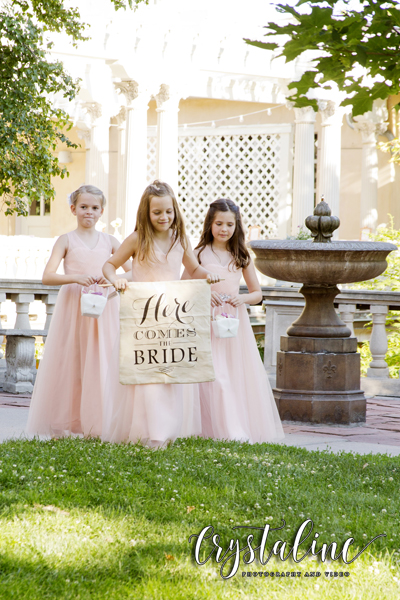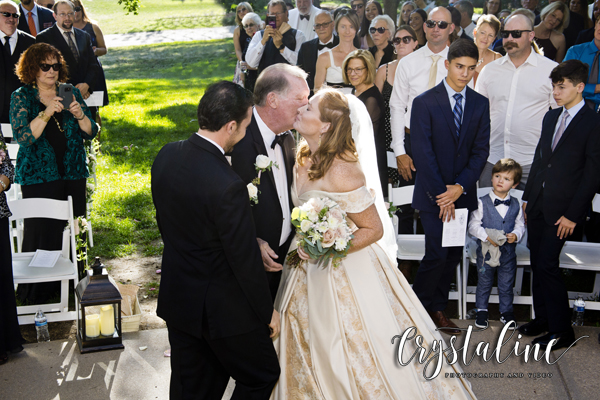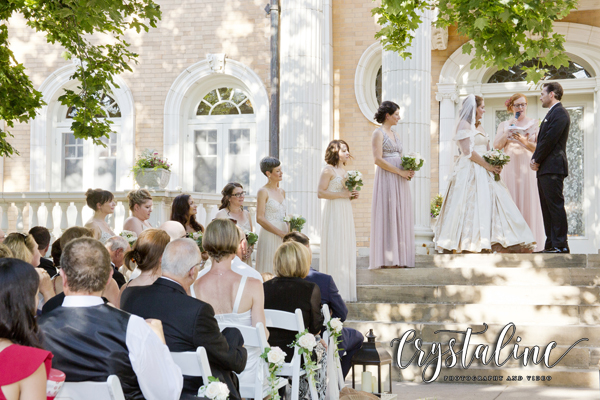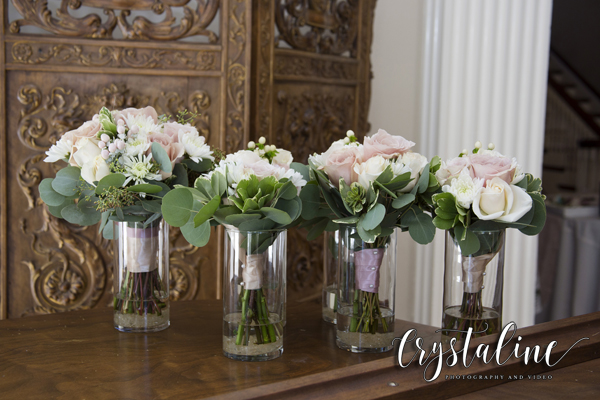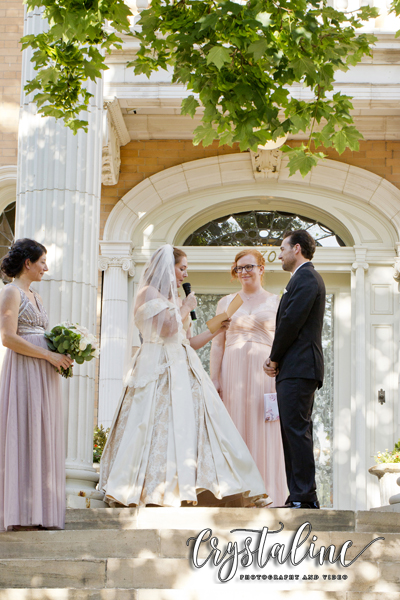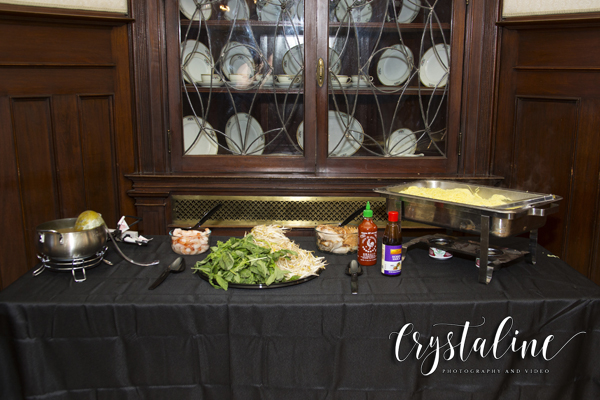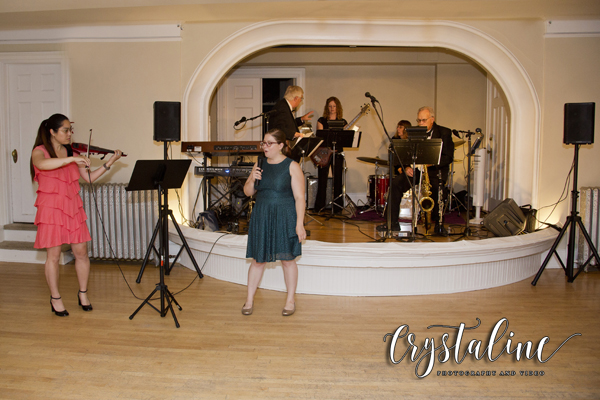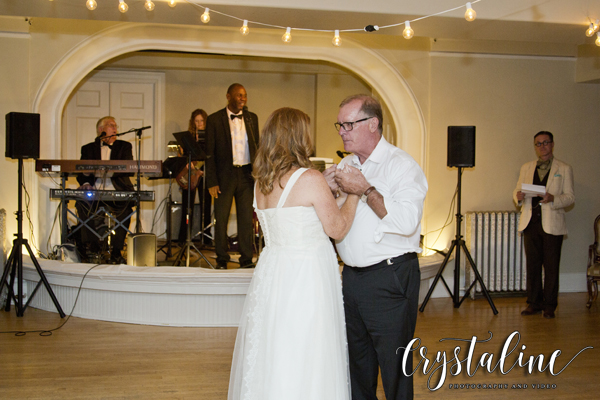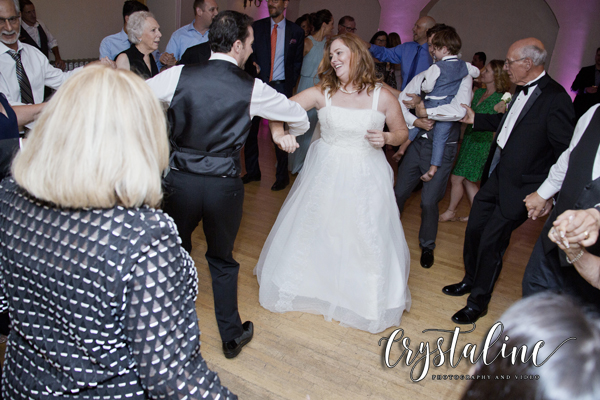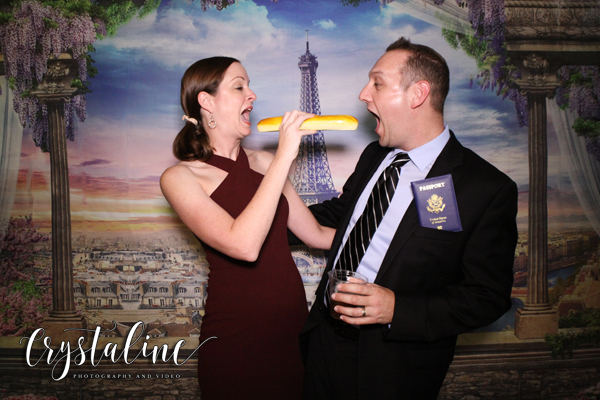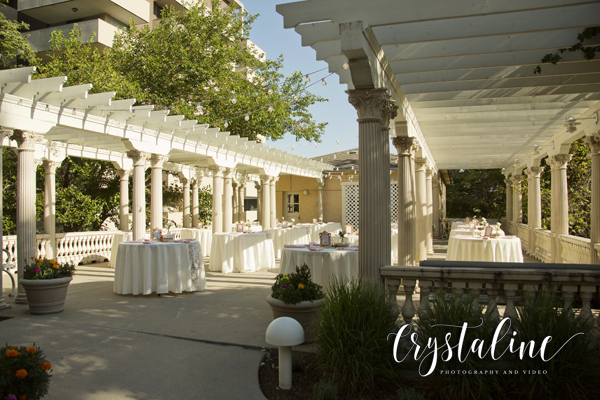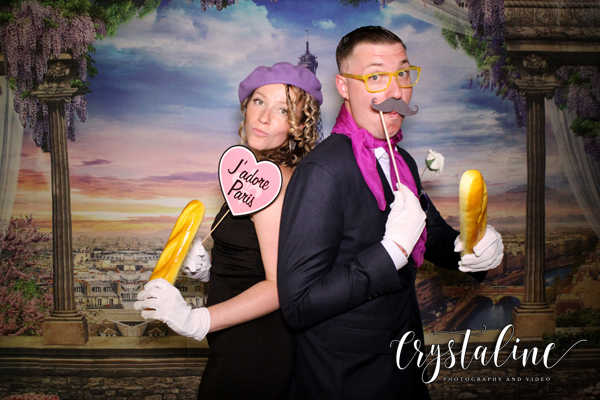 Vendors who helped make this day possible:
Venue: Grant Humphrey's Mansion
Band: The Crystal Swing Band
Pianist/Vocalist: John Redmon
Violinst: Julia Taylor with Gigue Music
Opera Singer: Teresita Lozano
Master of Ceremonies: Professor Phelyx
Upstairs Pianist During Dancing: Gary Schmidt
Caterer: Clark's Custom Catering
Bartender: Bar Star Divas
Day of Coordinator: Carson Koinzan
Video: Kevin Campbell Films
Photography & Photo-Booth: Crystaline Photography & Video
Genuine love is all I can say about Nuala & Bryan's event! Their wedding was just a joy to photograph! And the reaction that Bryan had when he saw his bride for the first time was just priceless! That alone is worth getting the two photographer package! When I met with the couple to do the walk thru at Willow Ridge Nuala was just giddy over Gregory & Lawrence's German Shepard dogs (which are the best behaved animals of all time by the way) and I heard her make a special request for the puppies to be on site while they were getting ready… to which I replied we must do a photo of you and all the dogs and she was ecstatic about that idea! Now I know not everyone wants a bunch of dogs at their wedding and of course the venue can be dog free upon request, but if you love canines these dogs will not disappoint! Amazing animals to go along with an awesome venue!
Check out some of my other favorite shots from this Summer event…. sure to be one of my favorites from the year!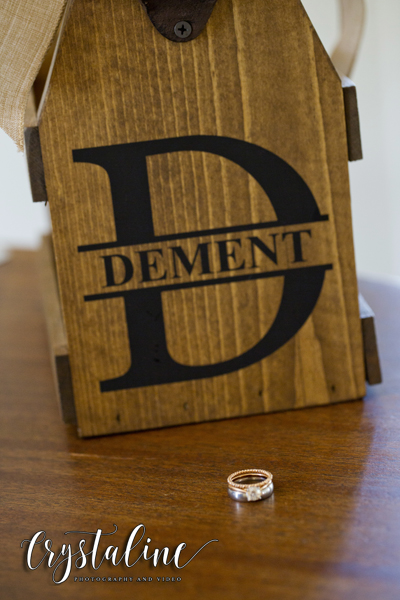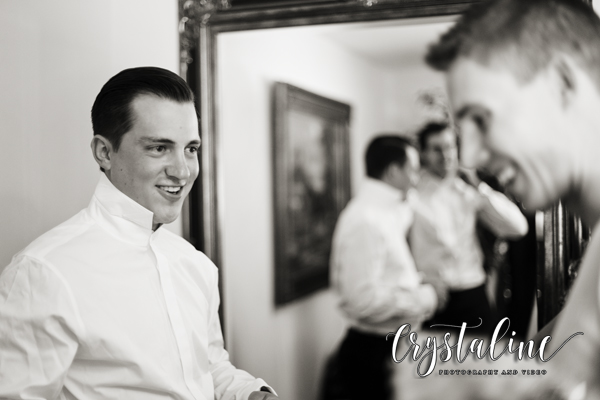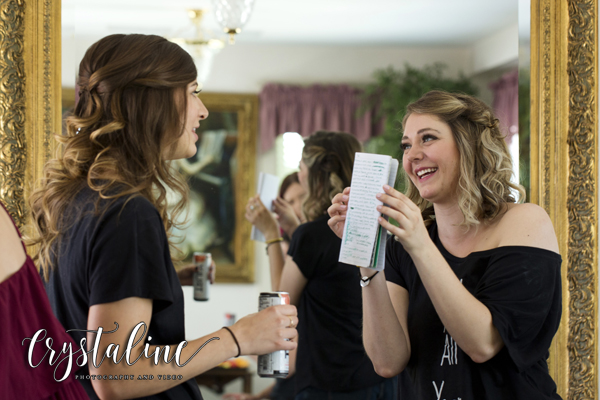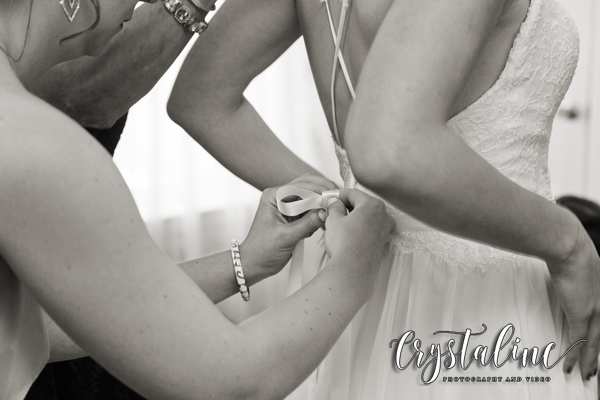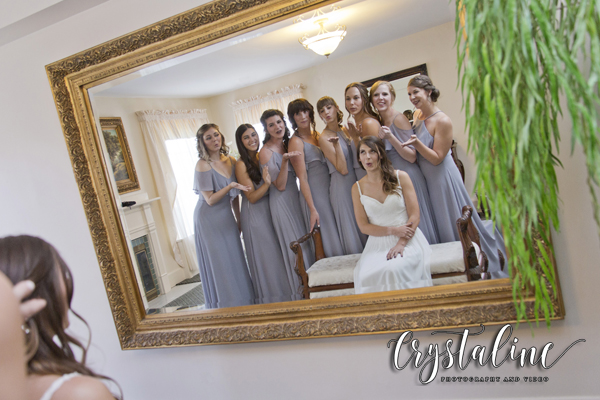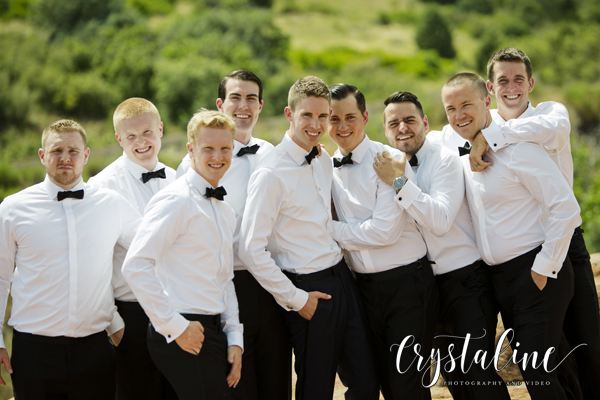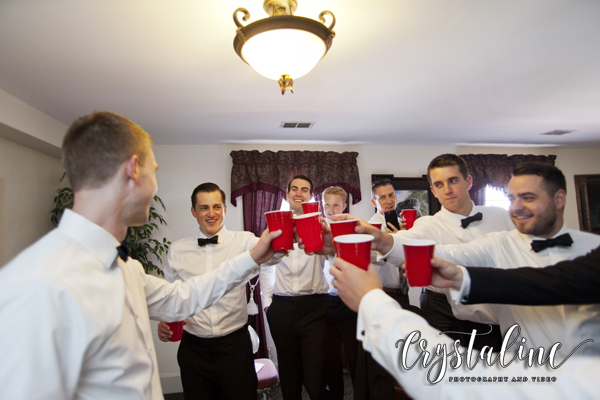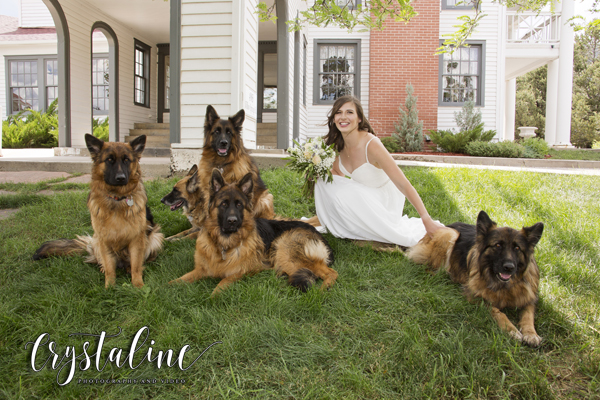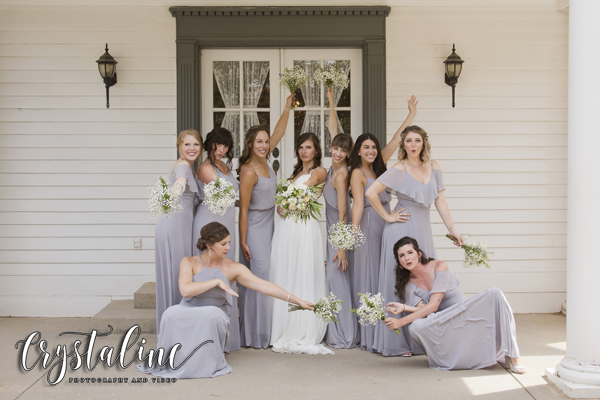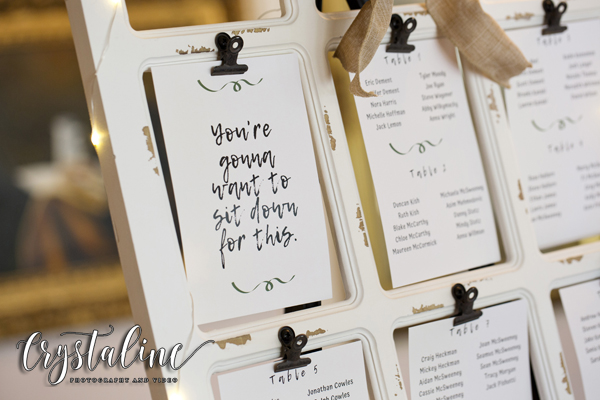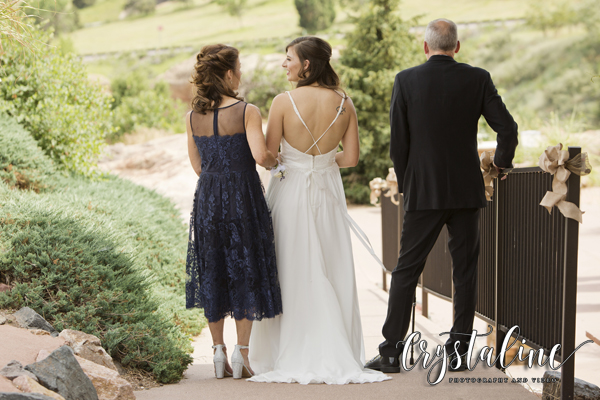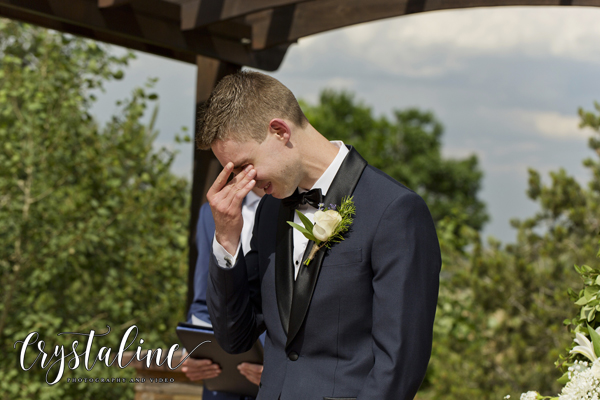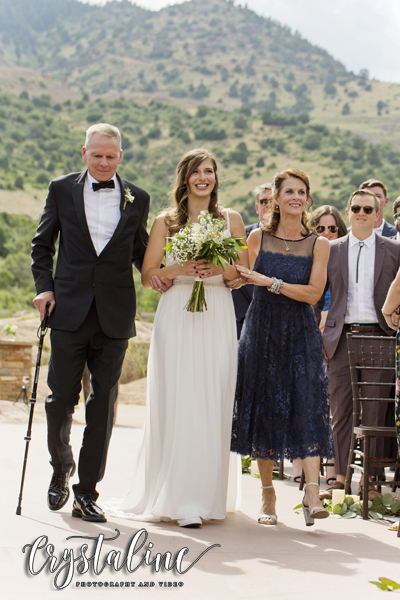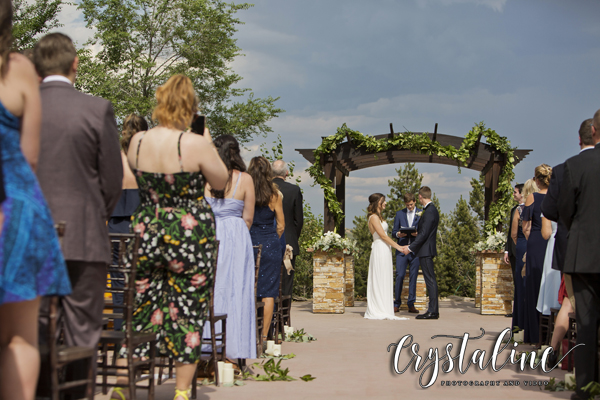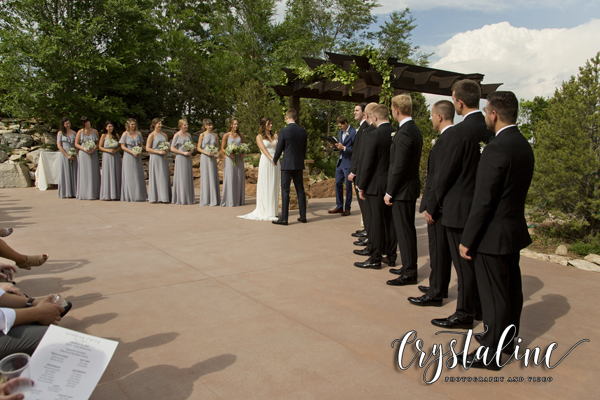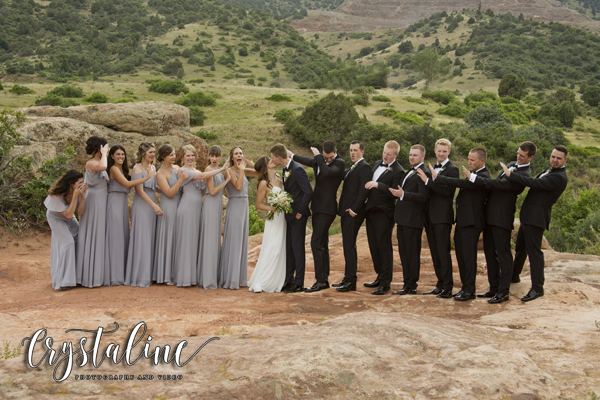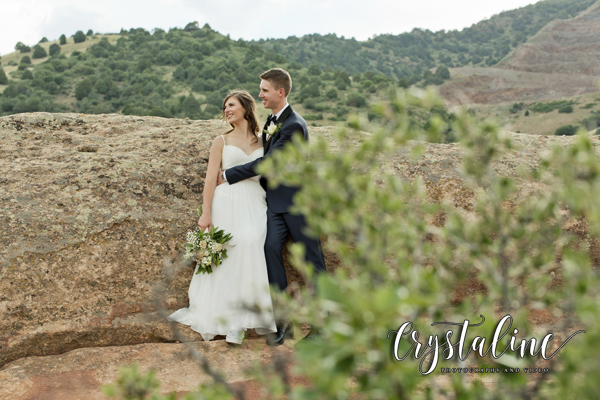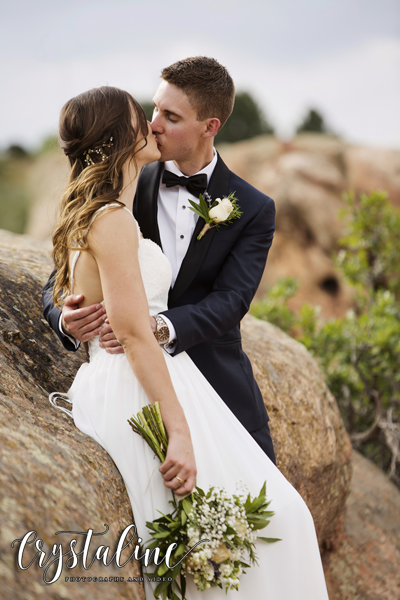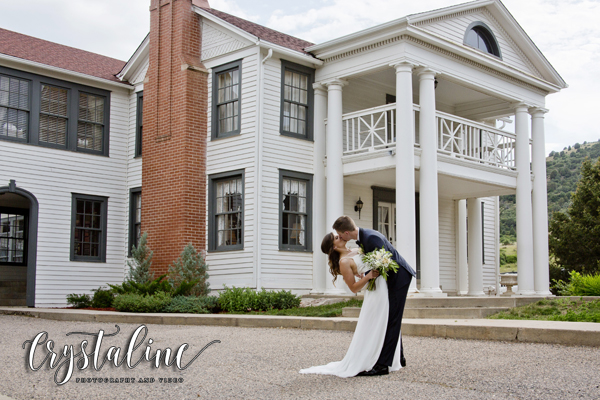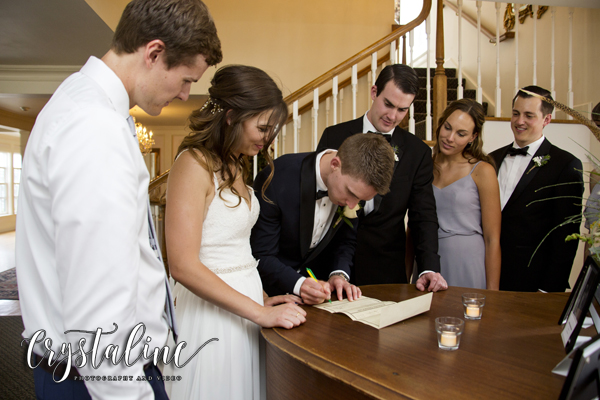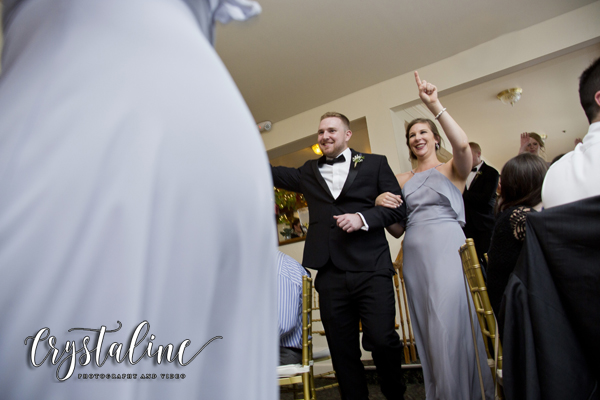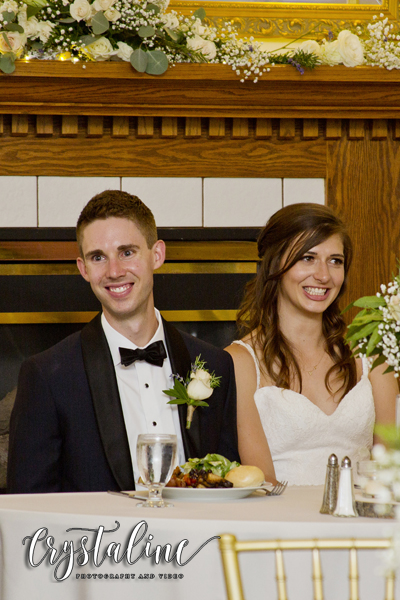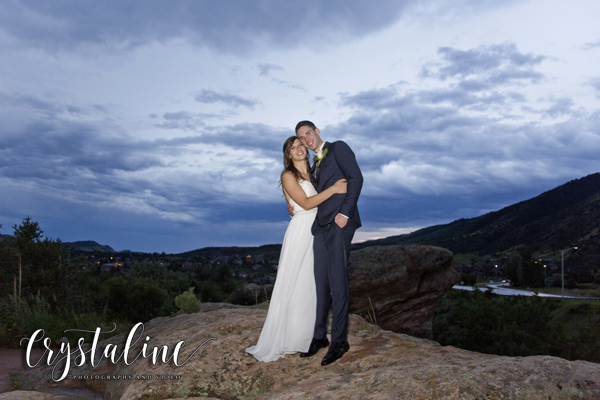 Vendors who made this event possible:
Venue: Willow Ridge Manor
Caterer: Rocky Mountain Catering
Disc Jockey: Elite DJ
Florist: Sam's Club
Cake: Azucar Bakery
Alcohol: Tipsy's Liquor World
Photography: Crystaline Photography and Video
This was my first time working at the Shupe Homestead in Longmont, Colorado. What an amazing venue! The unobstructed view of the mountain peaks is what really sells this place! But also the homey feel! The owners live on site and meticulously take care of their property and also provide a lot of picturesque opportunities for everyone whether it's the chandeliers hanging in the trees or the marquee "LOVE" sign you are sure to find something to suit your rustic chic tastes!
I met Leanna's mother, Jeanine at a company picnic I photographed last Summer and the rest they say is history! I really enjoyed getting to work with this family. Everyone was so nice and thoughtful and Leanna's dad even offered to help me out to my car with all my gear at the end of the night! This just goes to show what amazing folks they were and how much I enjoyed creating these once in a lifetime memories for them! Lots of love, laughter and happily ever after to this couple!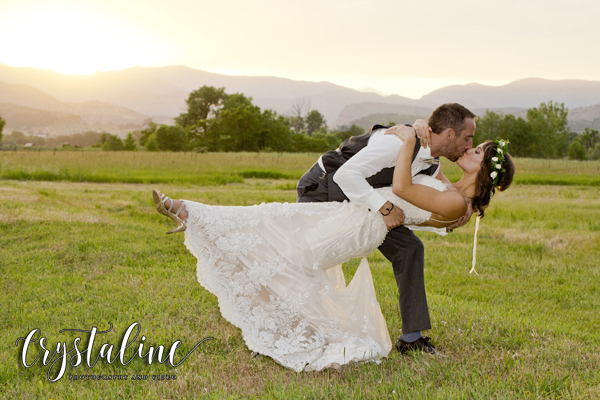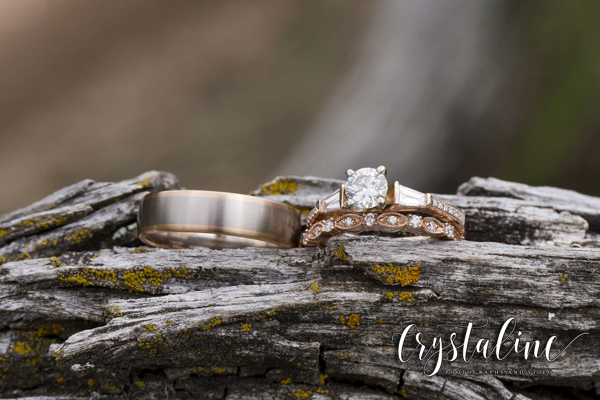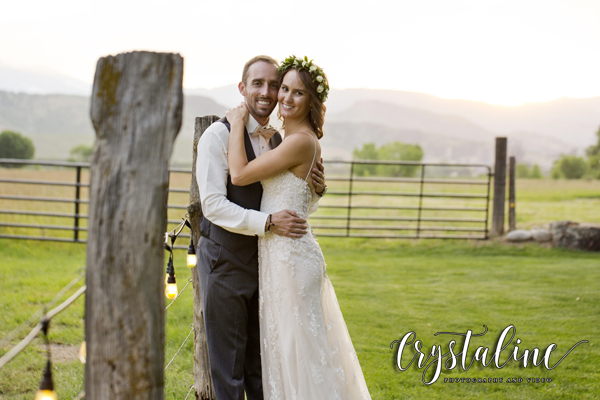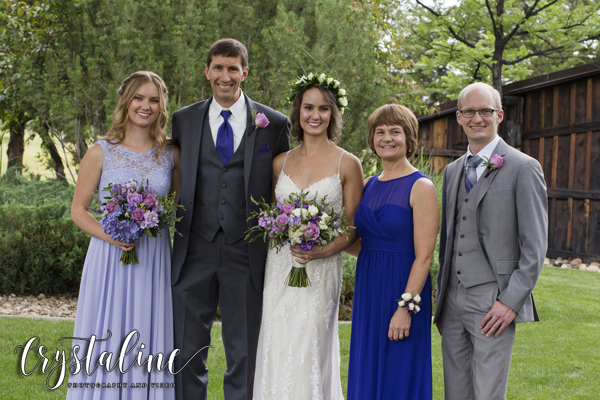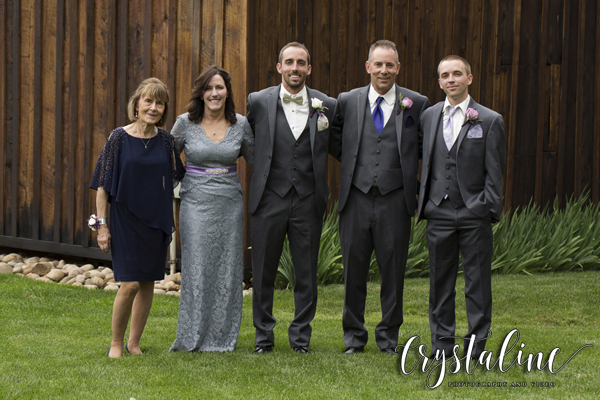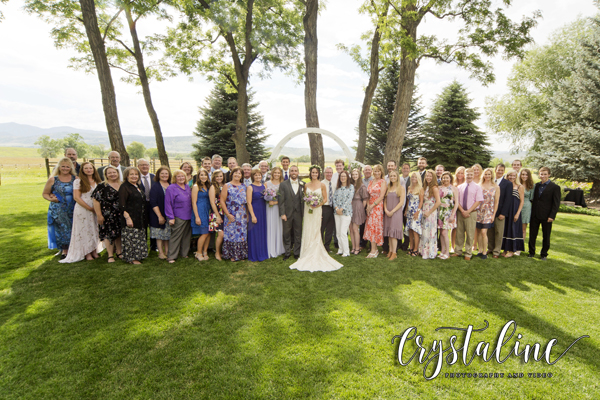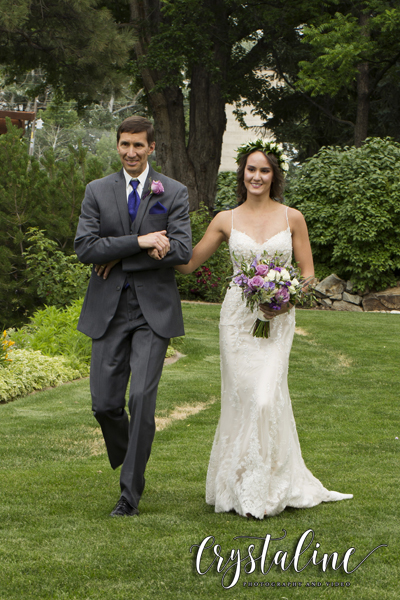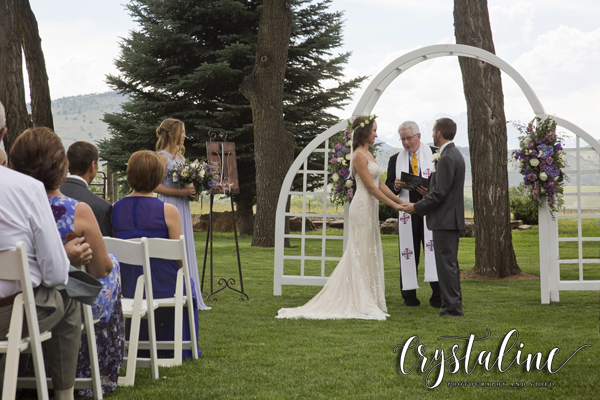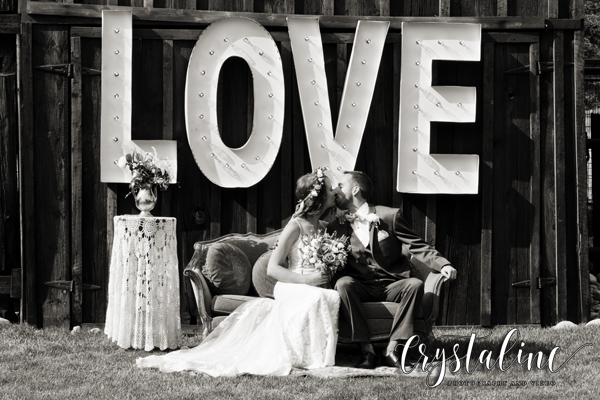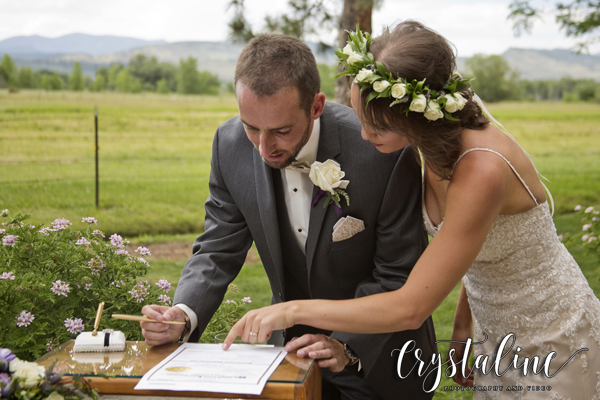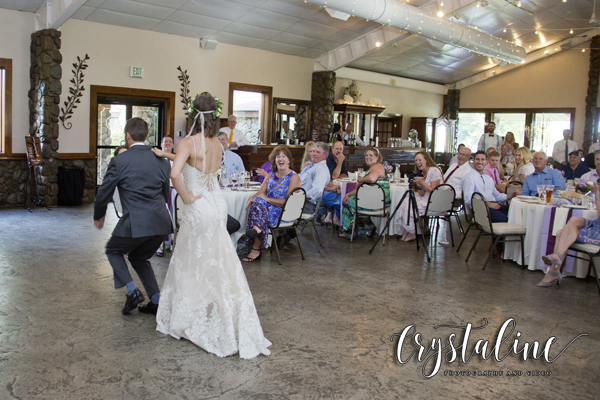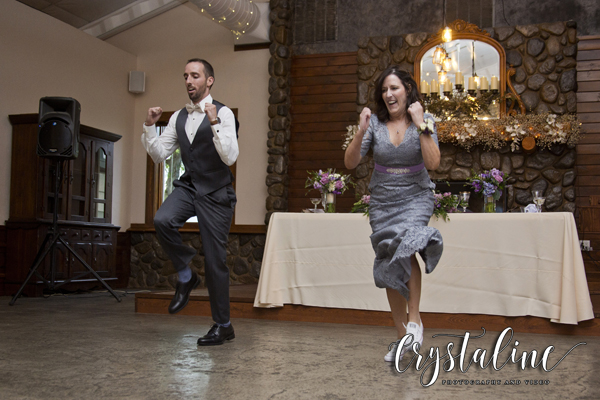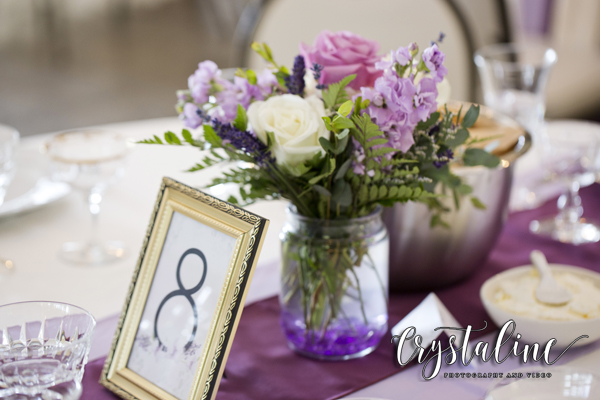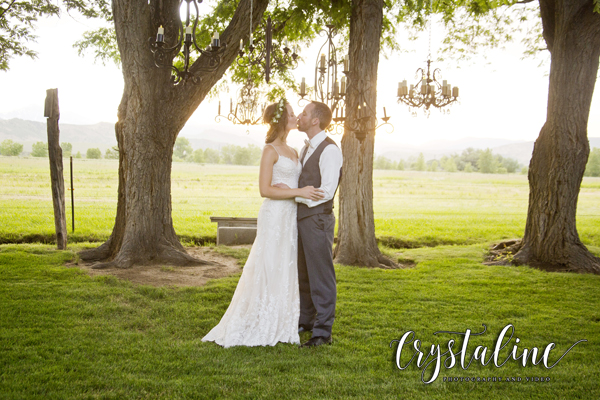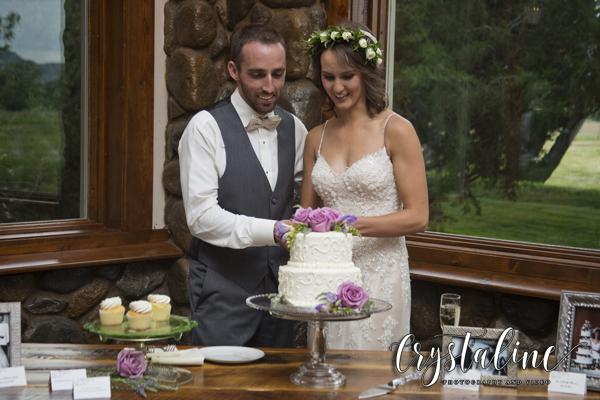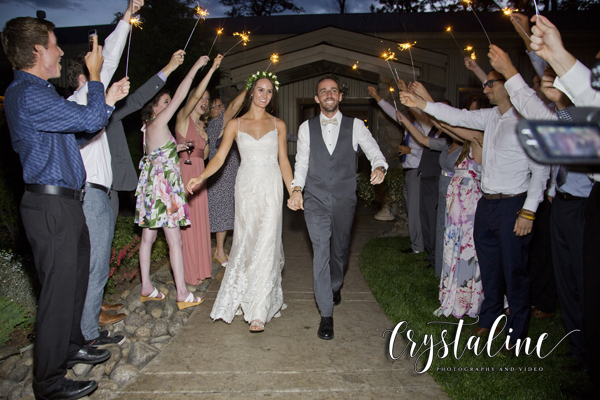 Vendors who made this day possible:
Venue: Shupe Homestead
Bakery: La Momo Maes Bakery
Florist: Longmont Florist
Planner: At Your Service Event Management
DJ/Video: Richard Cole
Cater: Ragazzi's Italian Grill
Officiant: Dr. David Barker
Photography: Crystaline Photography and Video