Kelly and Steven exchanged vows on what was the hottest day this Summer at Grant Humphrey's Mansion in Denver, Colorado. Luckily, this beautiful venue has no shortage of picture perfect indoor spots to take photos! I tried my best to keep the couple and their large wedding party from sweltering in the heat! It ended up being a perfect day. By the time the ceremony started it was starting to cool off a bit. A great deal of the reception was held outside on the back patio which was amazing! So also very happy we had great (all be it hot) weather for this event!
I loved the couple's theme which was world travel with a touch of Paris! The bride had a specialty dress made for her from Russia and it fit her and the venue perfectly! It was so unique and beautiful… she even had a dress change prior to the dancing… I think she wanted something more managable to cut a rug in! There were a lot of elements to this event that made it different and unique! The guests were treated to four separate food stations that each had a different type of culinary cuisine! This highlighted some of the couple's favorite genres of food! There were two piano players that serenaded guests in the main hall throughout the evening and a band the provided music for the dancing! The couple even hired my favorite violinist to accompany their first dance  song along with an opera singer! They also added on our open air photo-booth experience for their guests to enjoy! While the bride had her own ideas for backdrop and props we were able to make sure that by providing the photo-booth station and an operator that anyone who wanted to partake in this fun activity were able to do so along with providing the couple an unique guest book option!
This was an amazing event where you could see all of the thought and attention was put into the details to make it a truly memorable event! I hope they made many memories that day that will last a lifetime!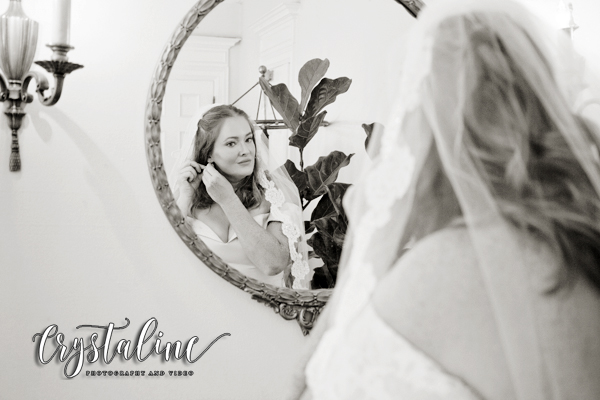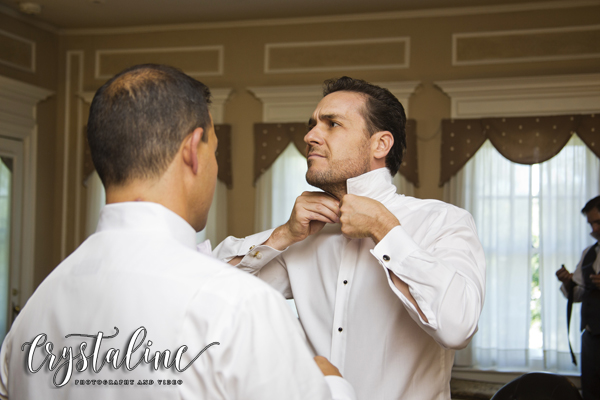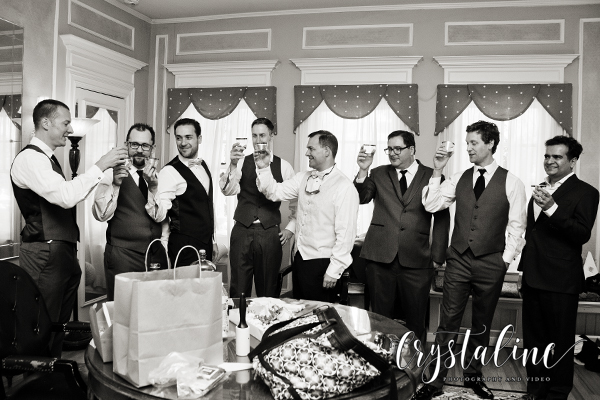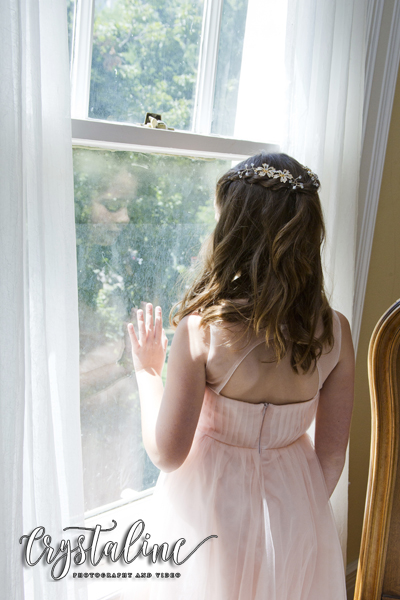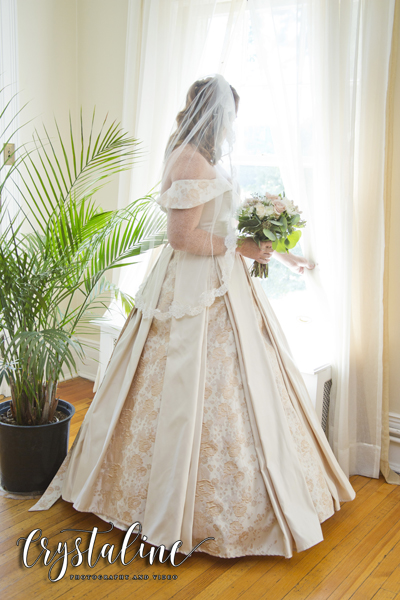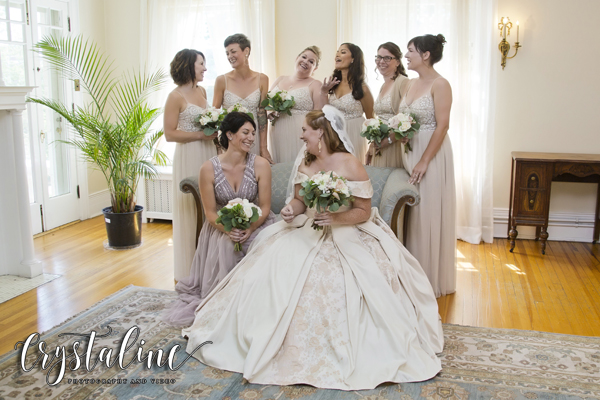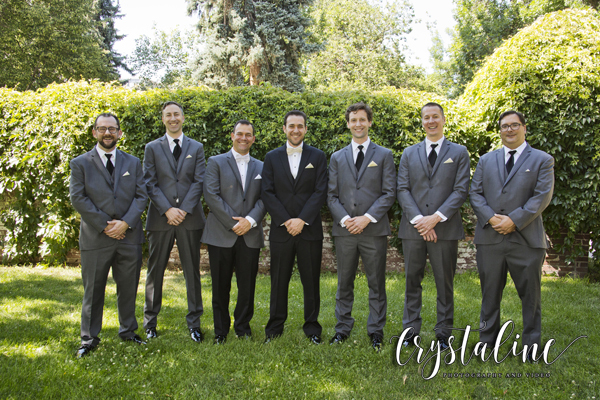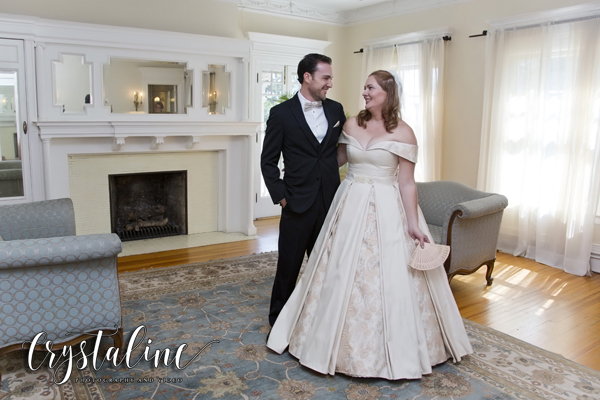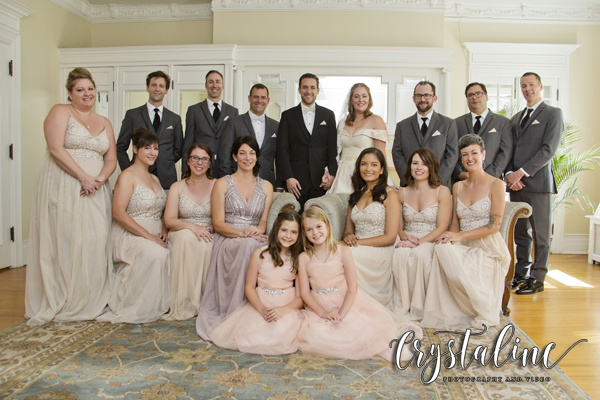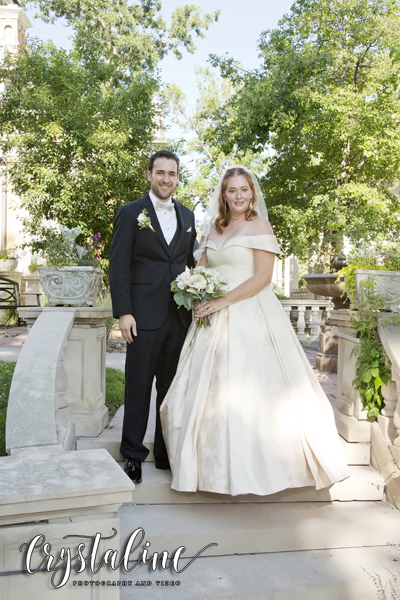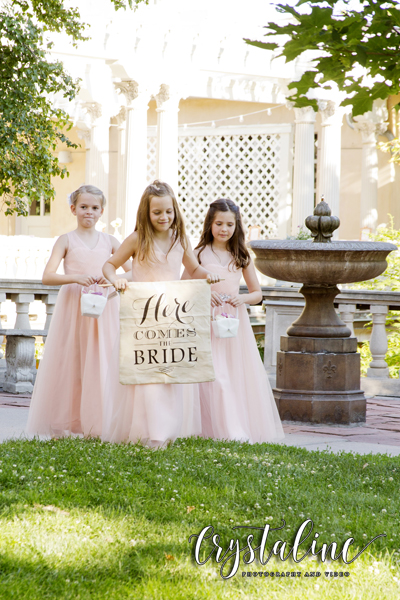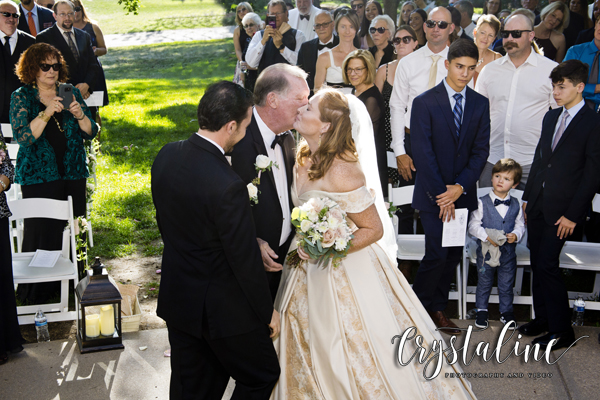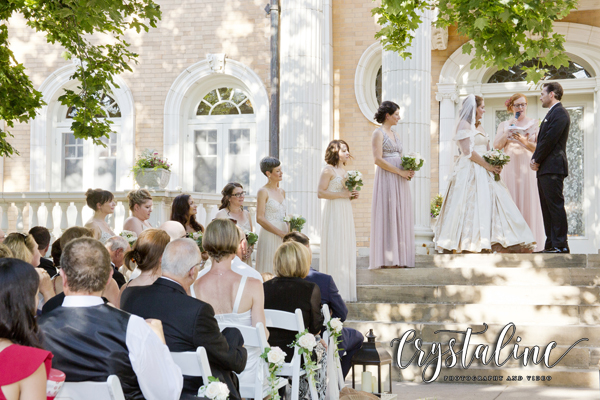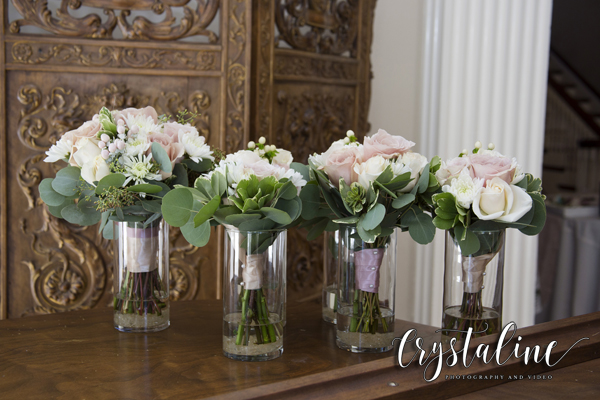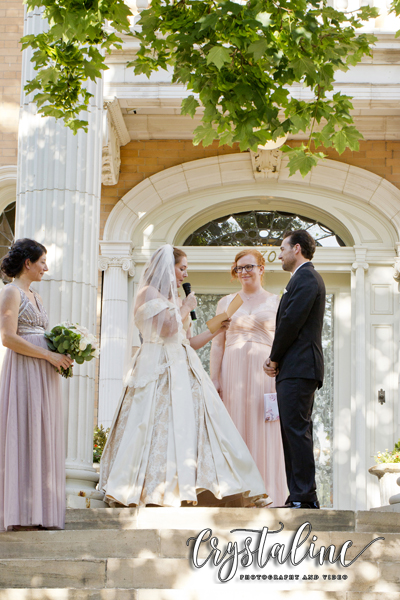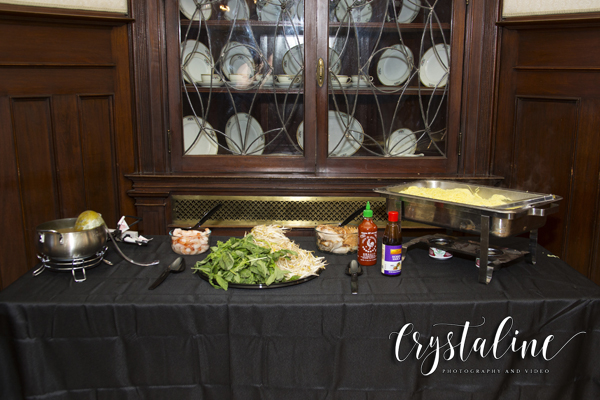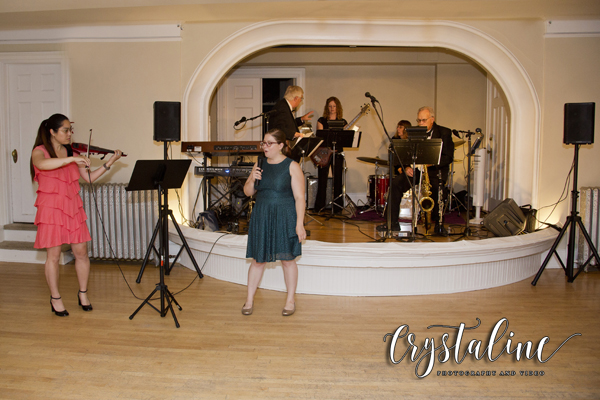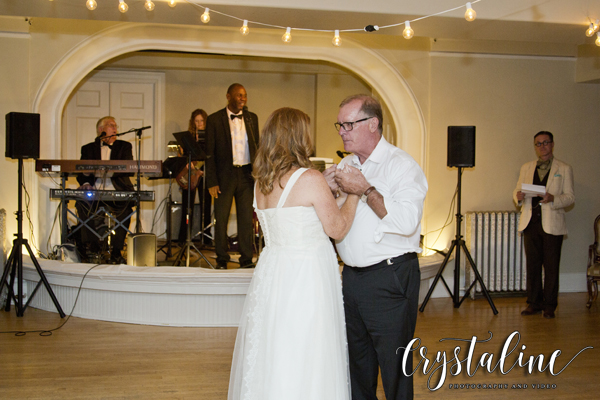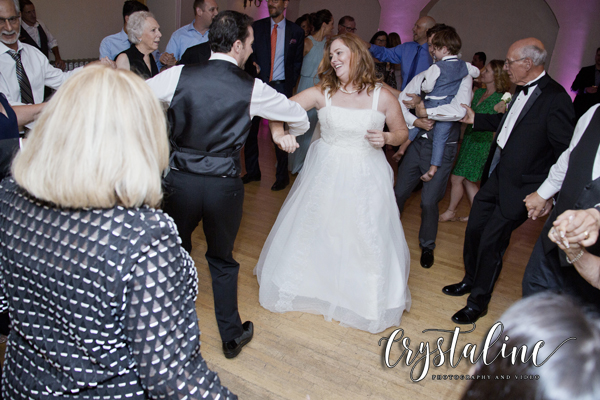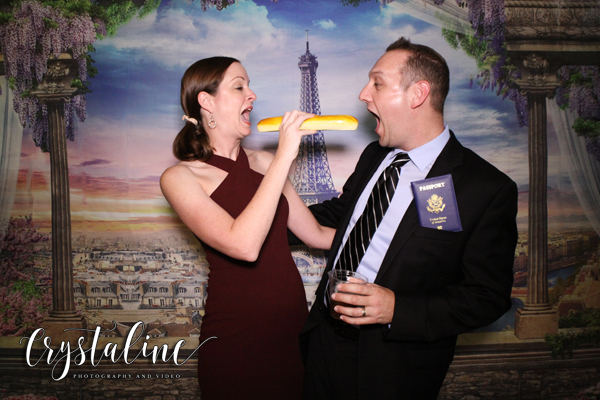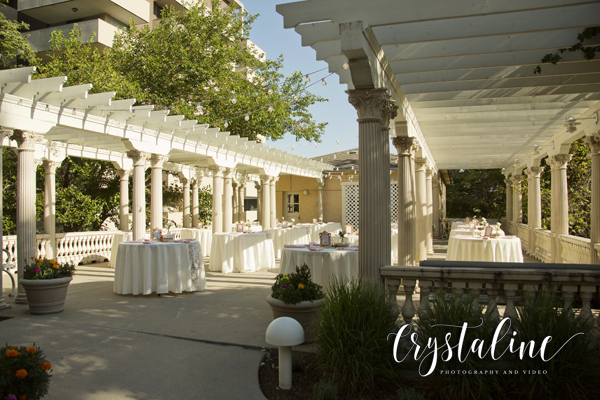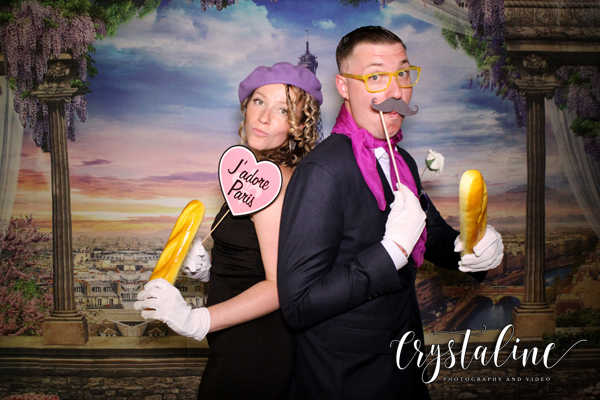 Vendors who helped make this day possible:
Venue: Grant Humphrey's Mansion
Band: The Crystal Swing Band
Pianist/Vocalist: John Redmon
Violinst: Julia Taylor with Gigue Music
Opera Singer: Teresita Lozano
Bakery: T&Cakes
Florist: Petals Colorado
Master of Ceremonies: Professor Phelyx
Upstairs Pianist During Dancing: Gary Schmidt
Caterer: Clark's Custom Catering
Bartender: Bar Star Divas
Day of Coordinator: Carson Koinzan
Video: Kevin Campbell Films
Photography & Photo-Booth: Crystaline Photography & Video