It's not often that a photographer gets to photograph a family member's wedding (unless of course they have a huge family!). I was honored with the privilege of being able to capture my brother's intimate backyard wedding to his sweetheart, Heather this past September. With a strict budget and a can do attitude they were able to put together a beautiful backyard BBQ at Heather's parent's home in Evans, Colorado. It was the perfect day with the perfect weather! Heather even included a bouncy castle to keep the many children in attendance entertained all day! I didn't see much of my two boys because they were playing with their cousins all day! They also lucked out to have a sister and brother-in-law in the wedding industry that made sure their photo, video and DJ needs were met. My brother and his groomsmen also smoked all of the meat for this affair while other family members helped with side dishes. It was truly a community effort to send these two off on their life together.
It again just goes to show you that a wedding can be anything you want it to be. While I love beautiful ballrooms or majestic mountains as well, sometimes a simple event with family and close friends can be just as rewarding as an elaborate party.
Here are some tips for the "Do It Yourself" wedding planners:
1.) First set a budget and list items needed in the order of most importance to you. And plan on spending more for the things that are most important to you.
2.) If you are doing an event at a private home take into consideration add-on items needed to host an event that would otherwise be provided by a wedding venue such as: tents, tables, chairs, porta potties, serving items such as chaffing pans, etc. Sometimes these items can add-up quite quickly and it's almost just as expensive to host your event at a venue that provides all of it. If you have ample resources and can keep under budget with an event on private property by all means take the leap!
3.) Consider how much of it you want to do yourself and how much help you will need from friends and family. Sometimes it's less of a hassle to hire a caterer unless you have a lot of family members who want to help. Don't just assume that people will just pitch in. It makes sense to sit down and chat with everyone involved to hand out duties and figure out what areas people are willing to help with. You want to avoid resentment from those who end up having to pick up the slack in areas that weren't covered by coming up with a list of needs early on.
4.)  And have fun! Make sure to give yourself a lot of time to plan and put together all of your DIY items. Weddings can be stressful, but they don't have to be. Most weddings are planned out a year or more in advance to allow a lot of time to get things just right and also spread out the expenses. But if you are itching to get hitched you also may be able to find a lot of savings out there for hosting events at venues with dates still available 1-2 months out from the big day. If you go that route be prepared to make quick decisions on everything from the dress down to the flowers.
Congrats again Heather & Cad! Here's to a Happy and Successful Marriage!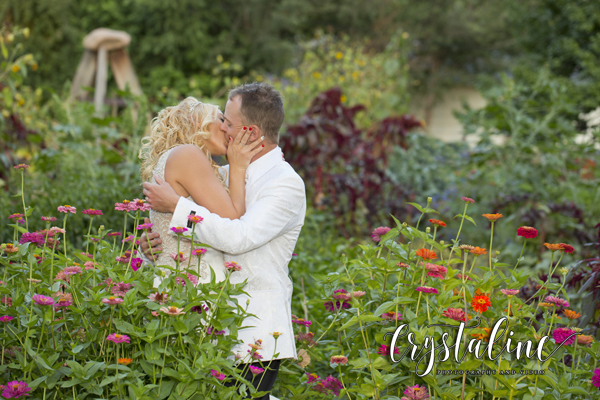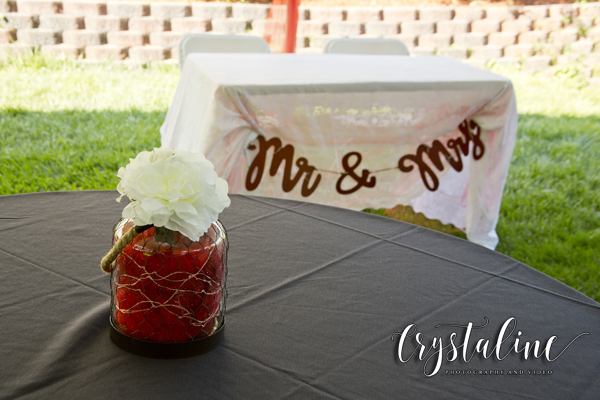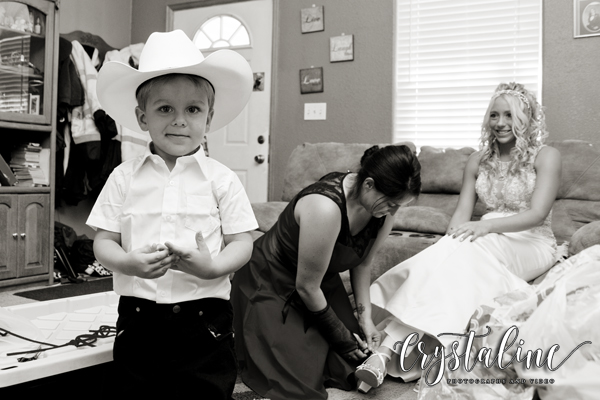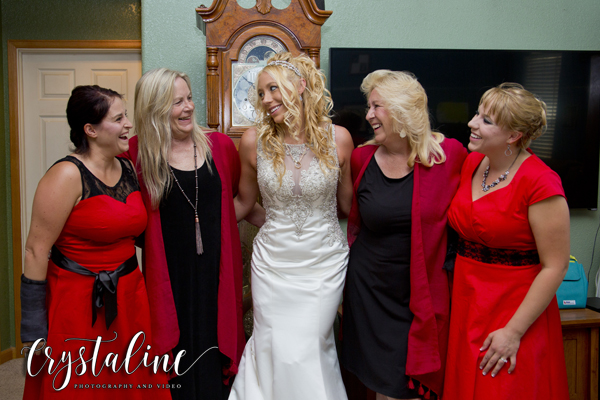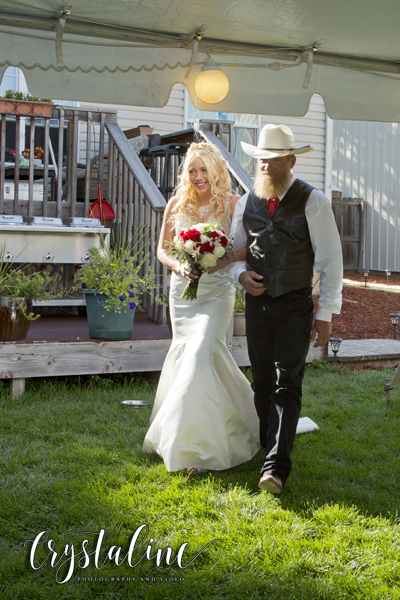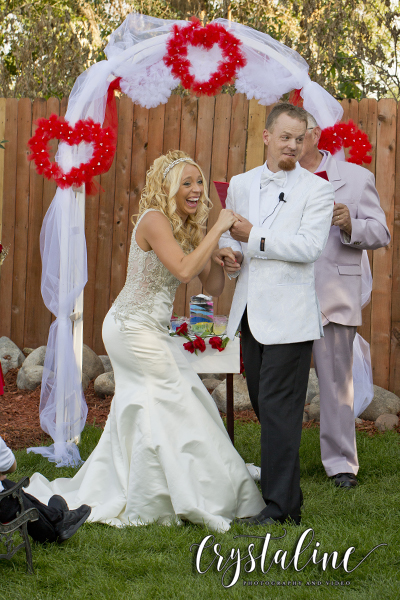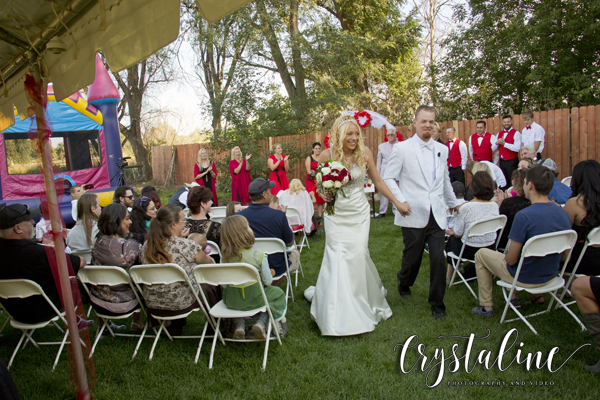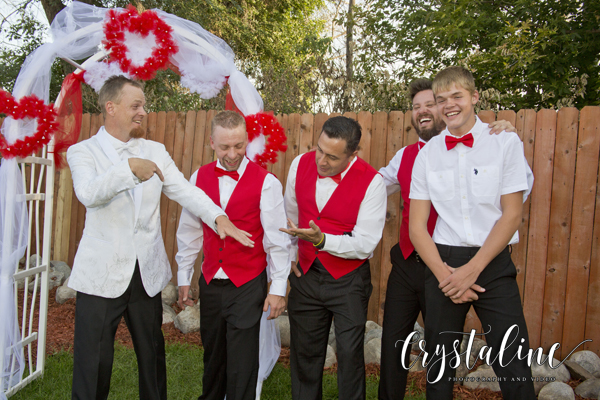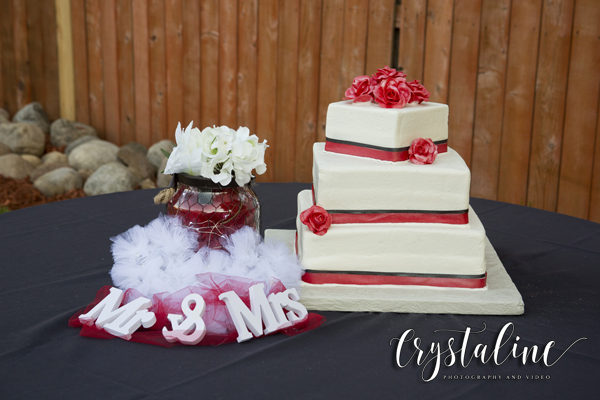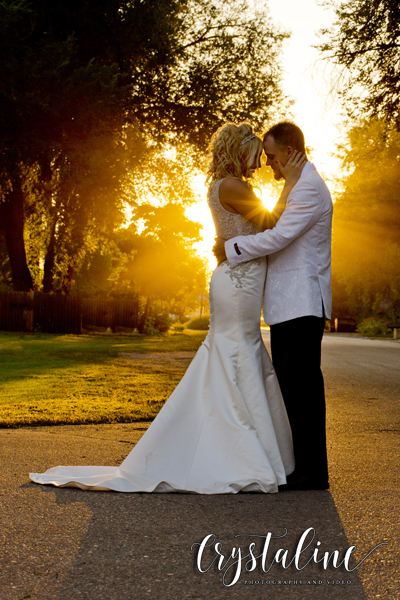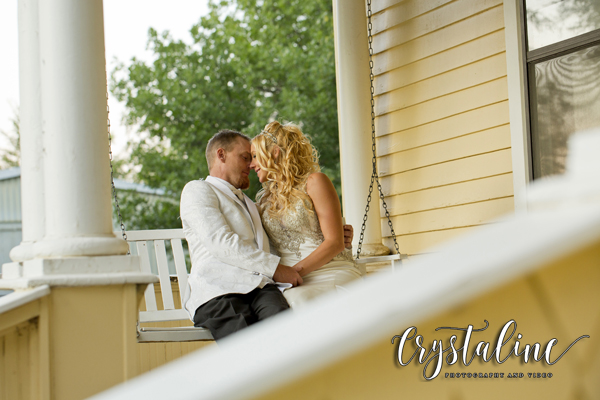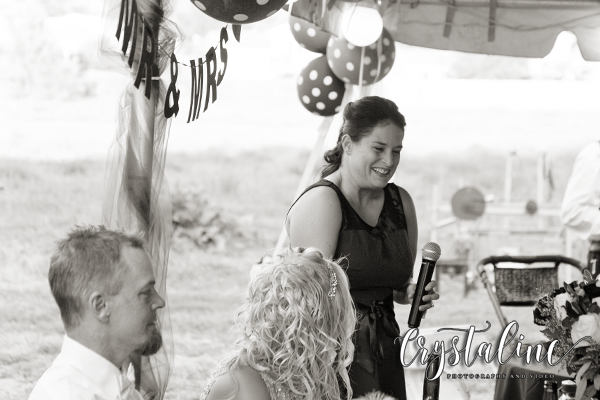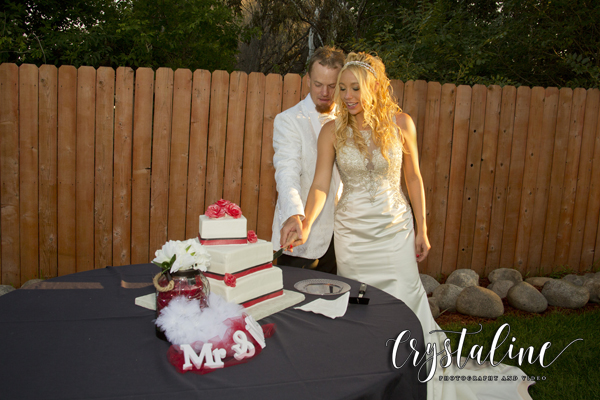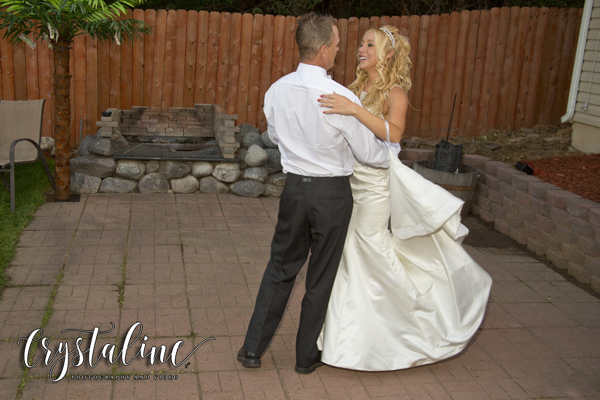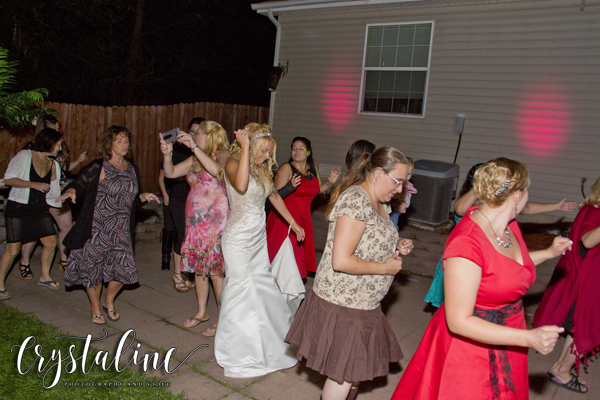 Vendors who Made this Day Possible:
Disc Jockey: Digital DJ
Photography & Video: Crystaline Photography and Video