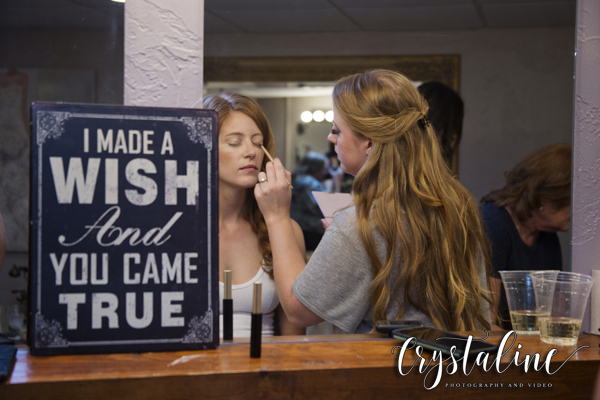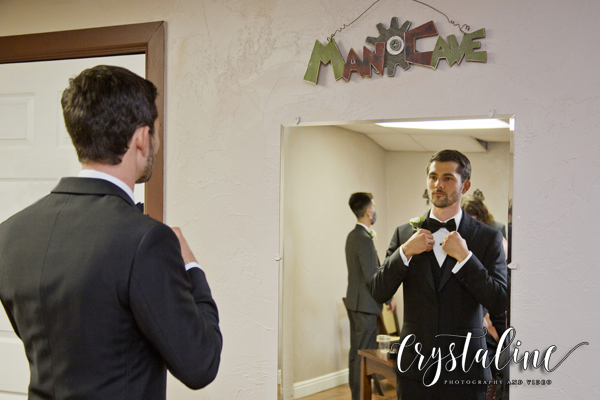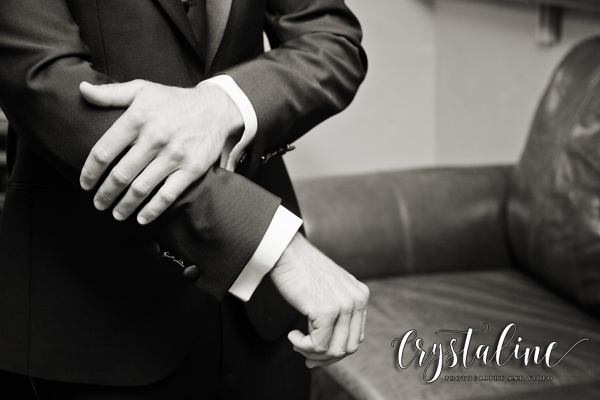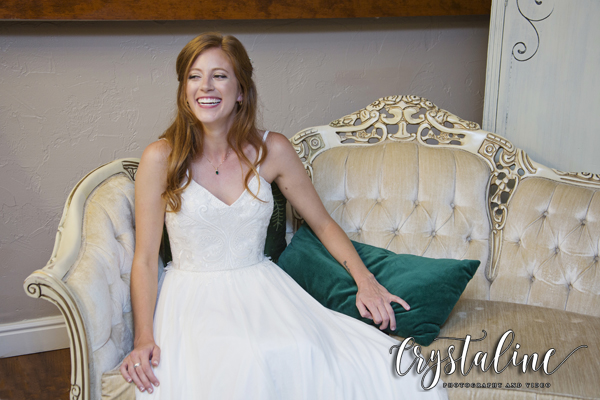 I've been a bit behind on my blog posts again due to a crazy end of Summer and Fall wedding season. A lot of couples from the 2020 early season had to push their events back to this time period this year due to Covid… so busy, busy, busy and now finally getting caught up on the little things like blog posting. Charlotte & Drew planned their whole event from out of state so they booked me just from a few emails and a couple phone conversations. Covering a wedding at Copper Leaf Event Center after having it been numerous years since I've been here was a real treat. I started out my career taking photos at this venue over 20 years ago and to see how much it has changed under new ownership was awesome. A lot of work has gone into making this venue a great little venue in a city location with amazing food. The owners who also own The Gourmet Kitchen Catering for many years prior to purchasing this venue have done a lot of work to update the getting ready rooms, the gardens and more! So not only are you getting a beautiful and affordable venue to host your event, but you are also getting their award winning food and service as well! I can't say enough great things about this place!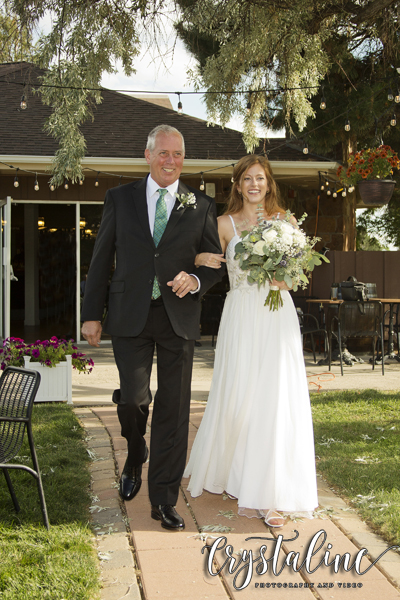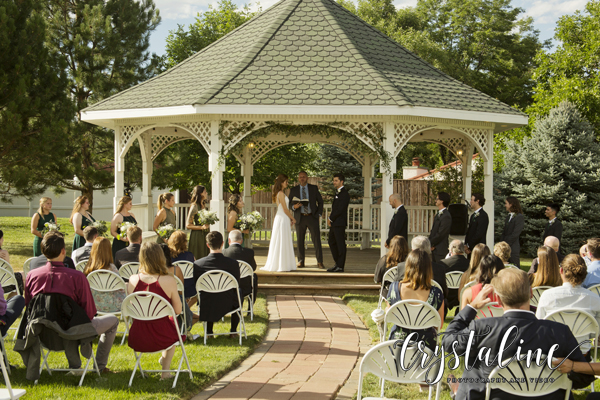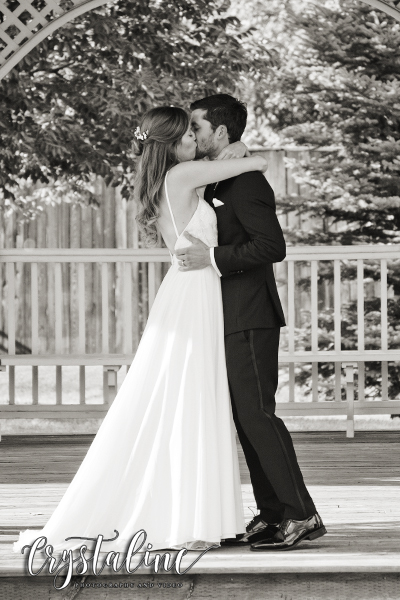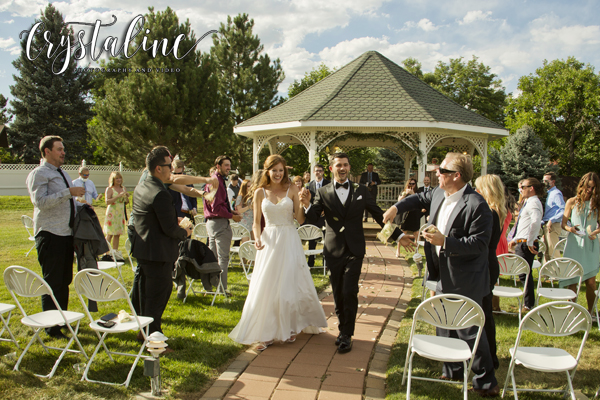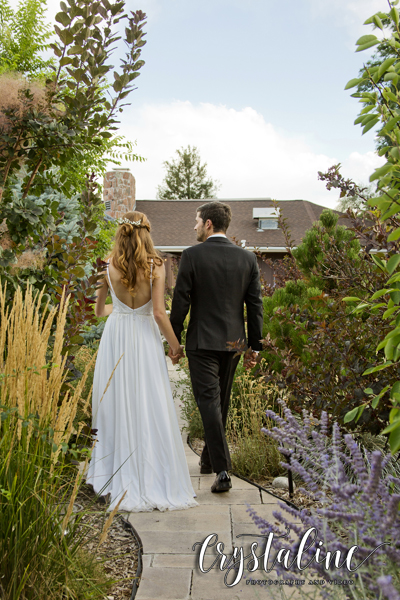 And what to say about this amazing day! This couple was what I'm calling the quintessential millennium couple! They were low fuss, simple and just wanted to have fun with friends and family. They incorporated their quirky favorite music, had a lovely personalized ceremony Because of their good nature and ability to just go with the flow they had a wonderful heart felt event that incorporated some of the most important people in their lives. You could just feel the love oozing out of everyone for this event which is just easy to capture in photographs!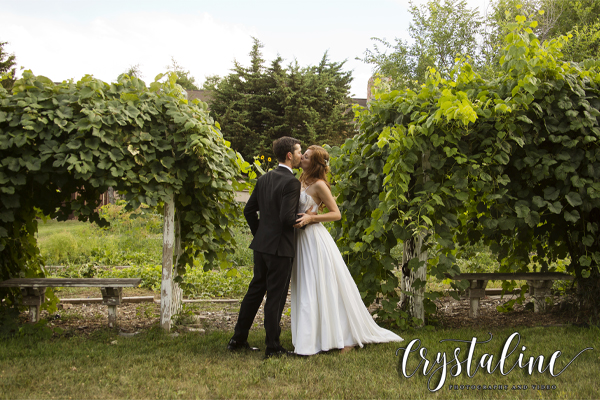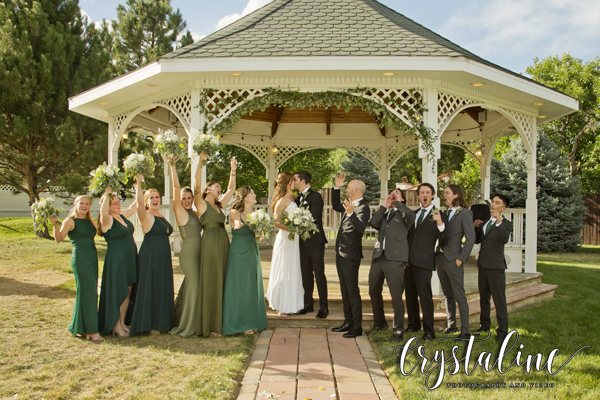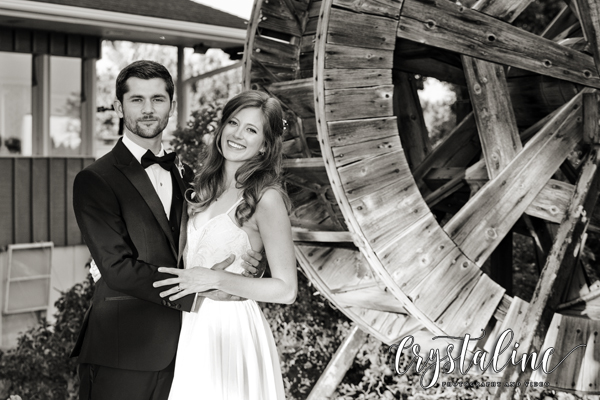 Again, thank you for having me document your special day! I highly recommend this venue for the food, service and beautiful surroundings! What a special day!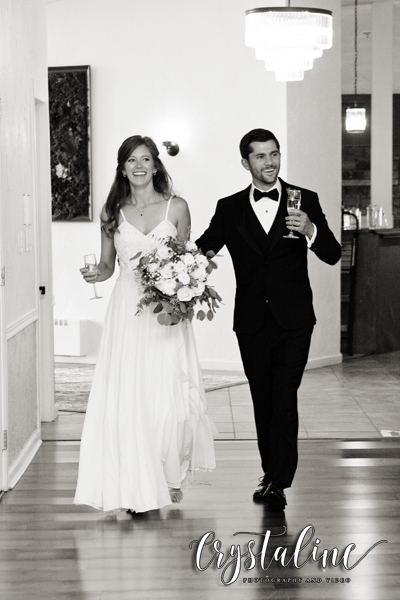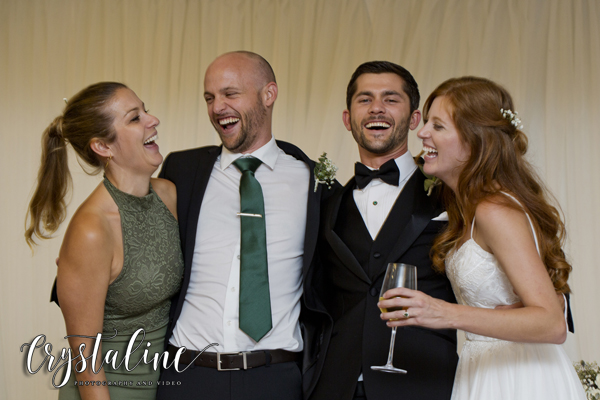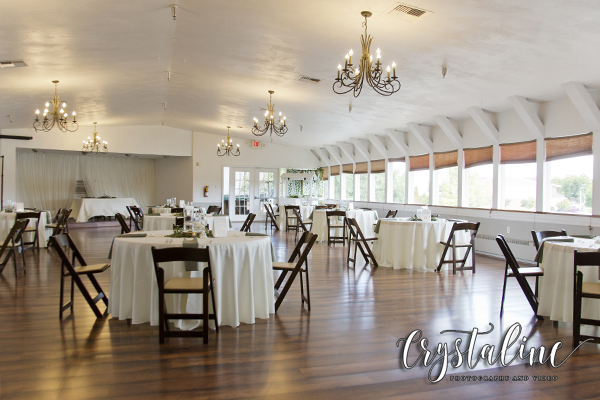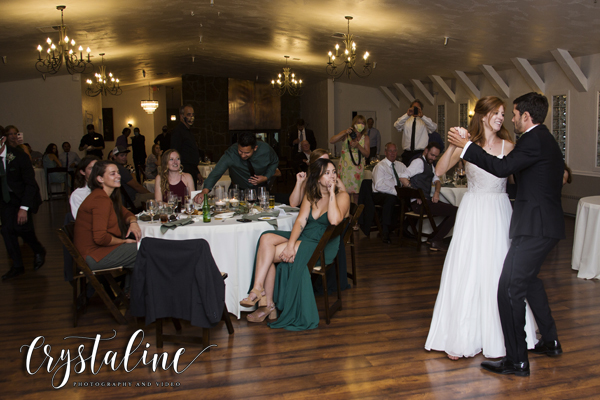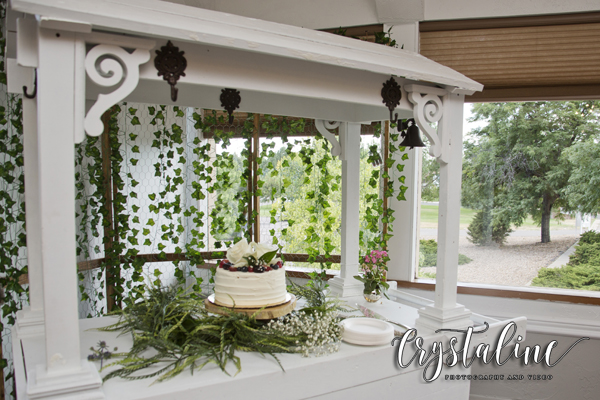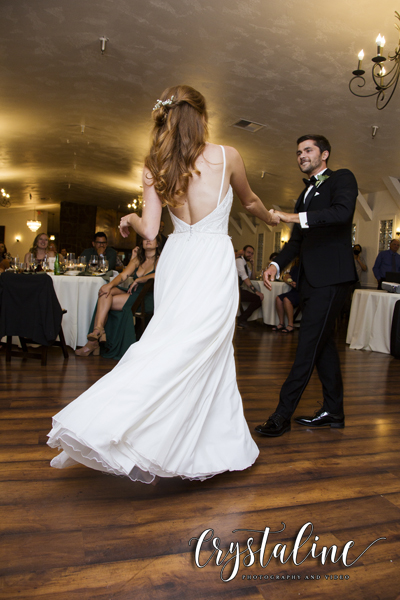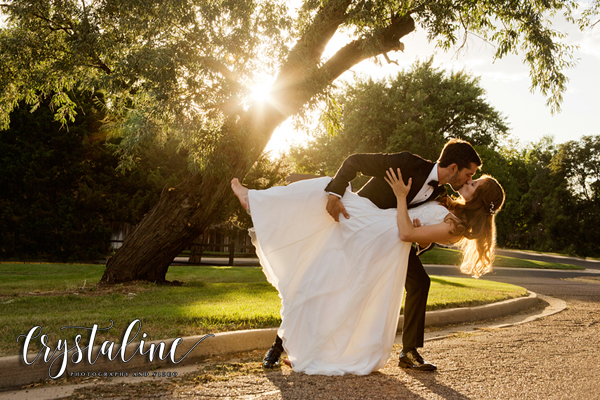 Vendors who made this day possible:
Venue: Copper Leaf Event Center
Caterer: The Gourmet Kitchen
Photographer: Crystaline Photography & Video