Sanaz and James were a couple that had to postpone their event multiple times due to Covid. Luckily, we were able to accommodate them all along the way and we were able to finally see them through to a fabulous 2021 summer event at Willow Ridge Manor. I know this one was a particularly challenging wedding for my husband to DJ due to the Persian music Sanaz and her side of the family requested, but Mike was a champ. I watched him go through their special requests for days on end prior to the event and it paid off big time! I saw him receive high fives from some of the guests and was told what an amazing job he did. Most of the bride's family didn't think that hiring a DJ that doesn't specialize in Persian events was a good idea, but they were wrong. He did an excellent job of blending classic American tunes with the fun energetic cultural music that the bride's family loved. That's what makes him a great Disc Jockey… a personal desire to make an enjoyable event for all the guests! It was an amazing day with lots of love, laughter and dancing!
We even got to see a wedding tradition that neither one of us has ever seen even in our over twenty years of covering weddings. It's called a Persian Wedding Knife Dance…. The dance begins with one person performing a typical Persian dance, holding a knife and asking the couple for money. The couple is expected to give money to the dancer in return for the knife. Once the dancer gets the money she passes the knife on to the next dancer. This little game is played in good humor for some time until one of the dancers decide that they have been won over by the given money and will give the bride and groom their cake knife in exchange so that they may cut their cake. It was a cool tradition that honored the bride's family heritage.
Check out some of my favorite photos below.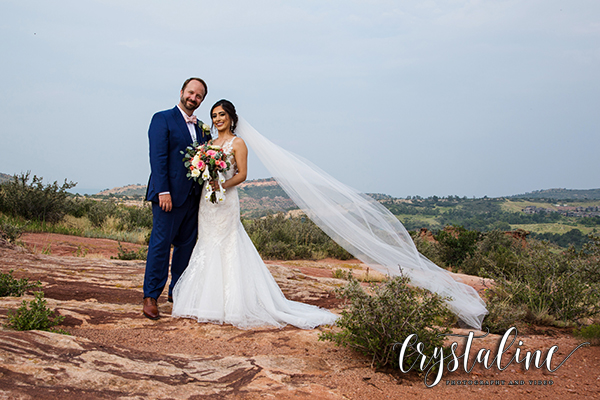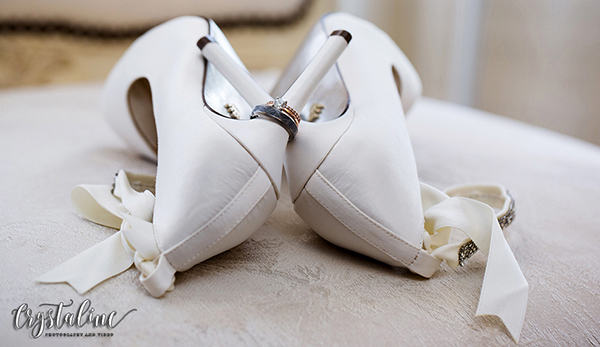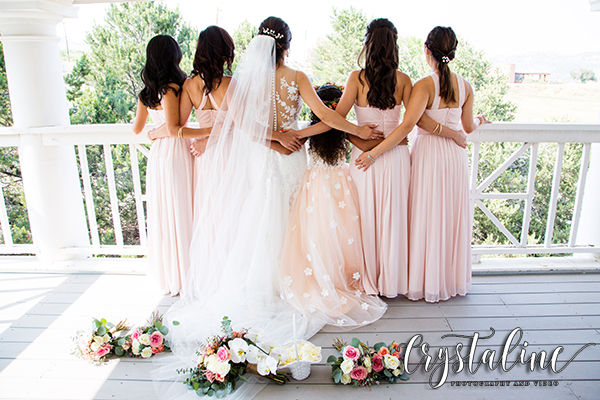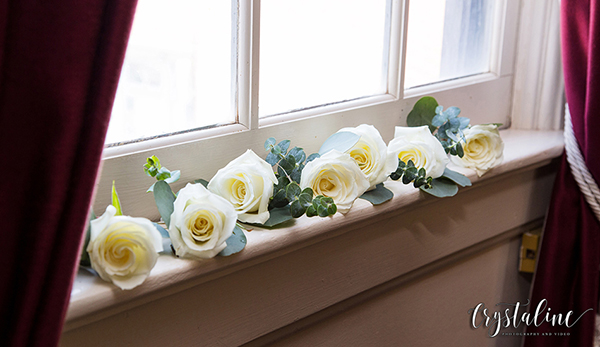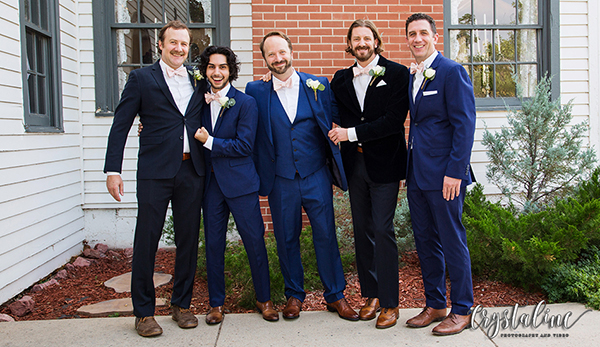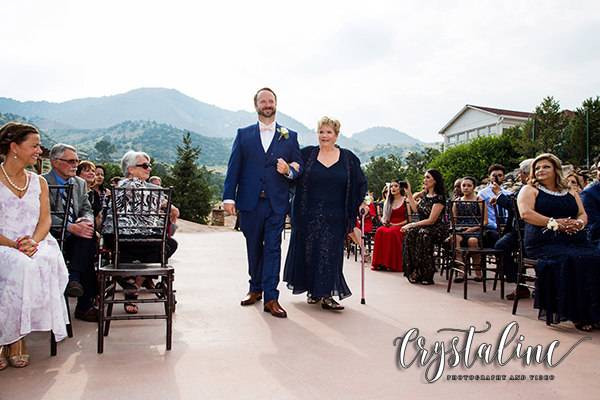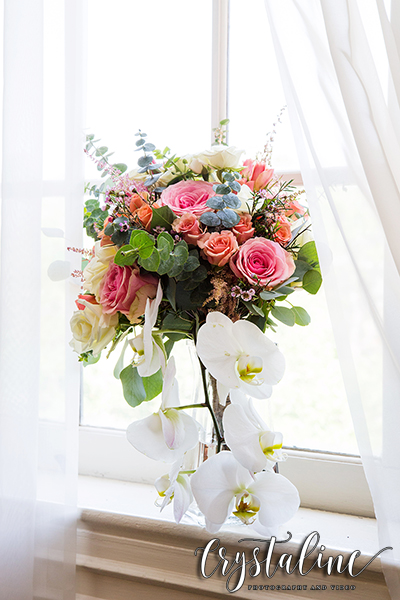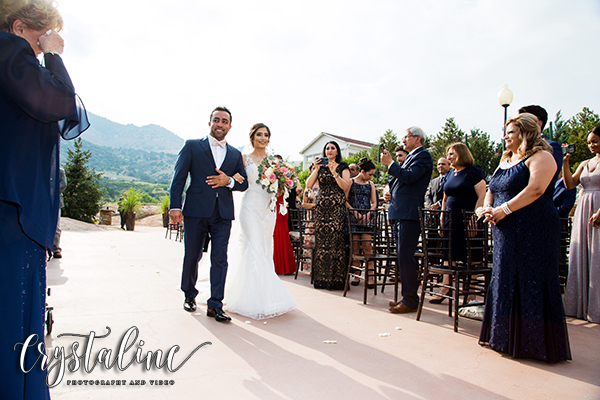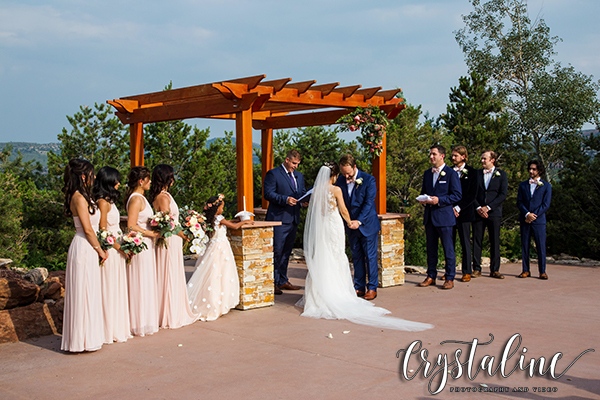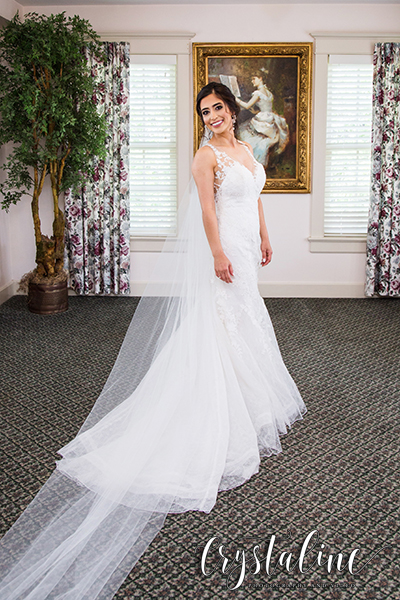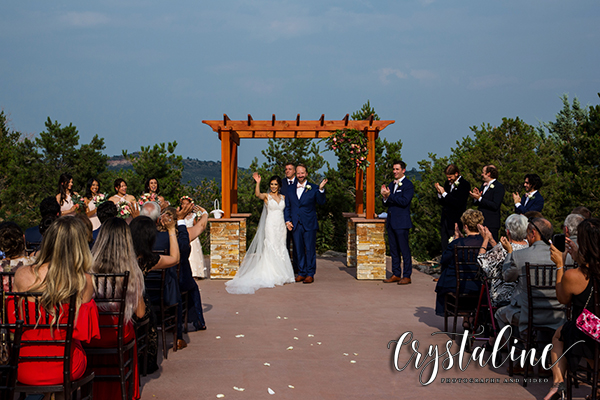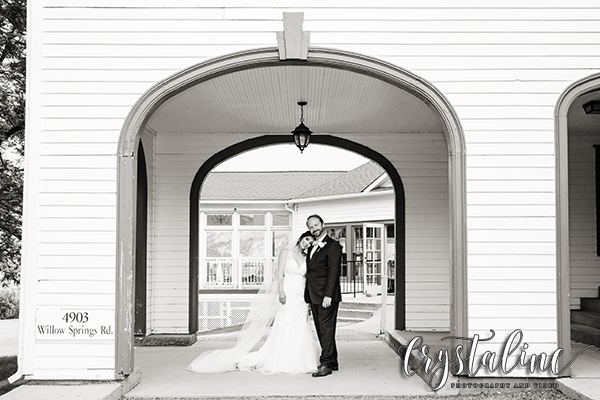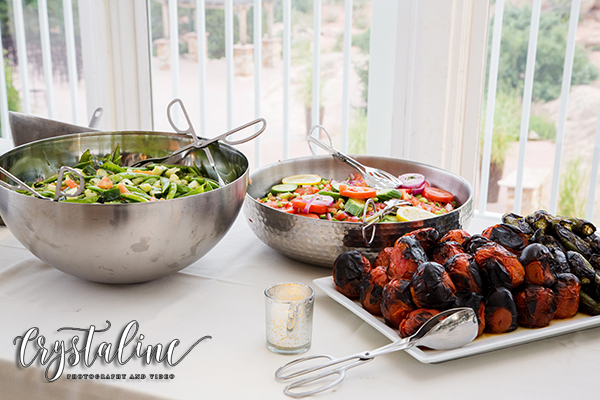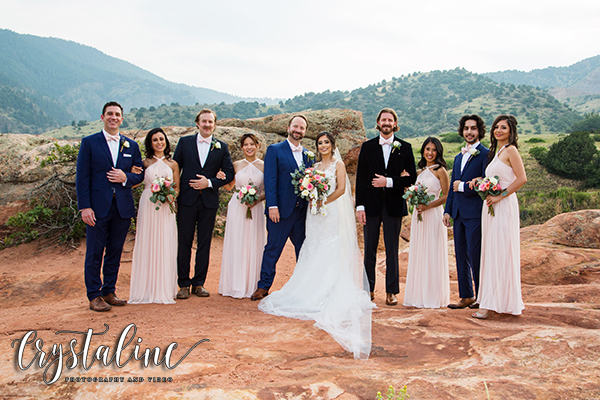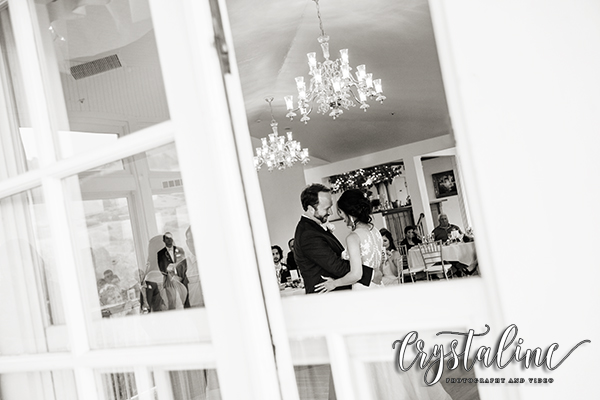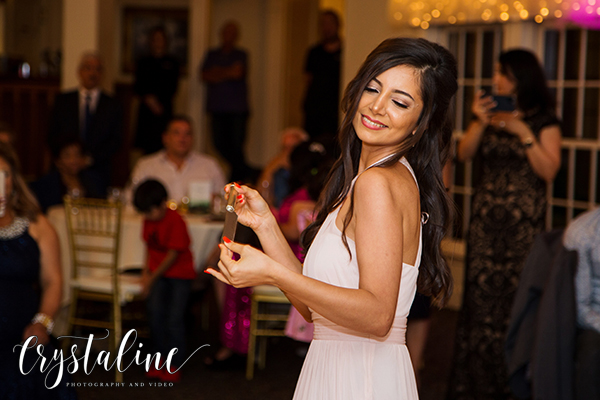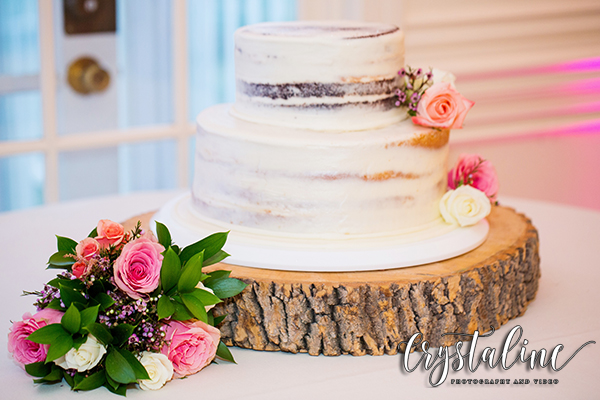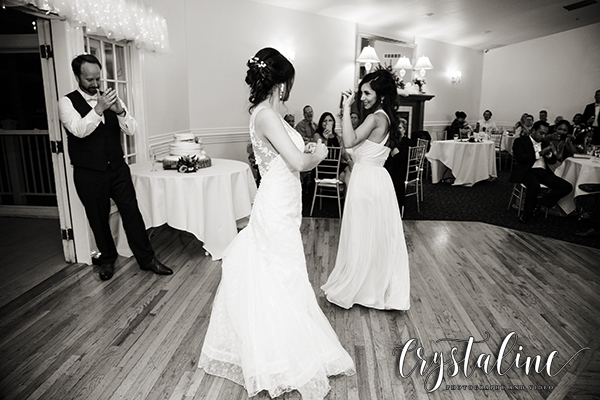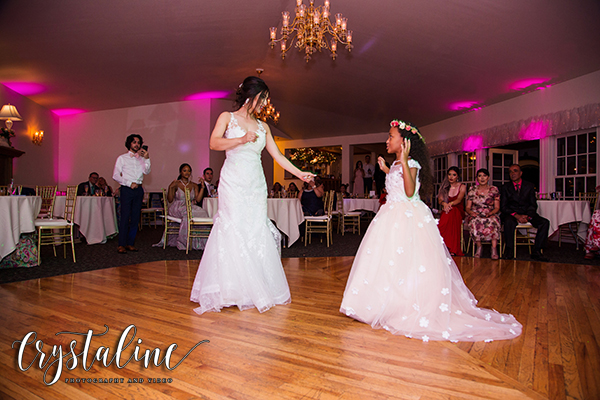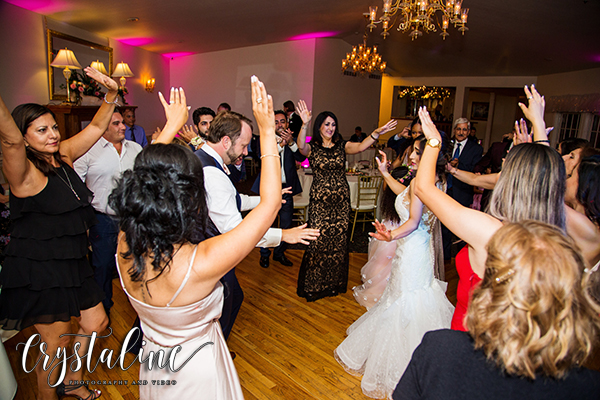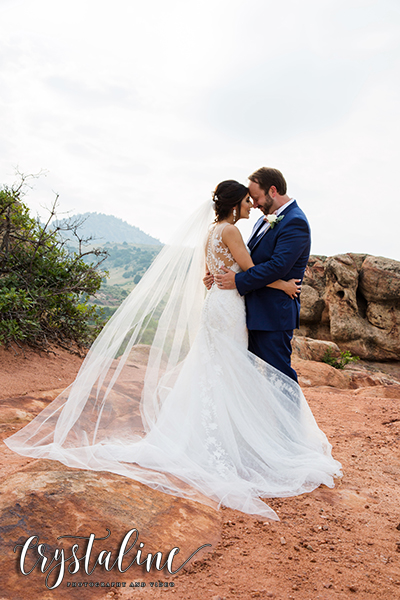 Vendors who made this day possible:
Venue – Willow Ridge Manor
Caterer – Rocky Mountain Catering 
Disc Jockey – Digital DJ
Photography – Crystaline Photography & Video