Archive for elopement
We covered quite a few elopements again this year. I think some couples were just done dealing with Covid and wanted to get married. Ashley & Nicholas came all the way from Florida to tie the knot in April. They found us and all of their vendors online for their simple elopement at Legacy Ridge Golf Course in Westminster, Colorado. This public golf course has some amazing views of the mountains from within the suburbs of Denver and was the perfect place for their quick ceremony with a handful of friends. Ashley had never seen snow in person so it was a real treat to still have some peaking through on the mountains behind them. Mike and I were there to capture the event on both photo and video for those that could not attend. It ended up being the perfect day for the both of them!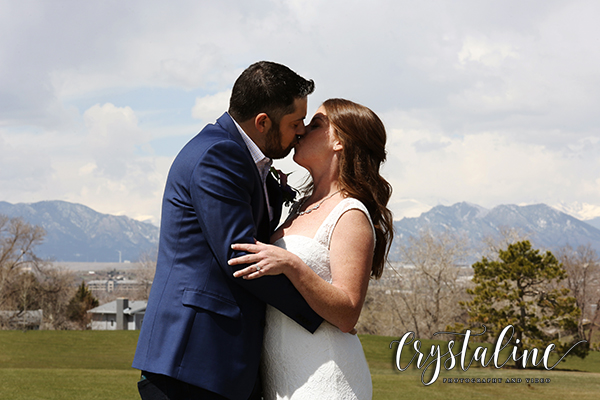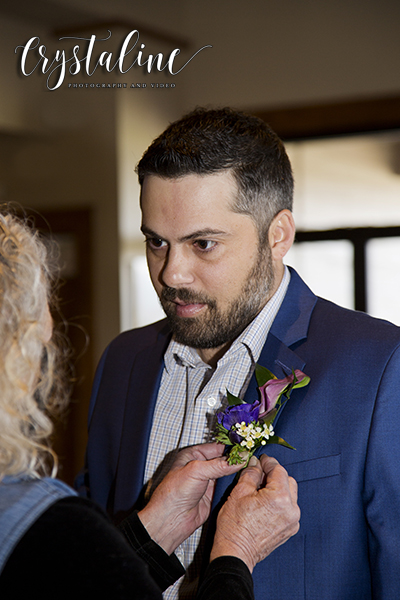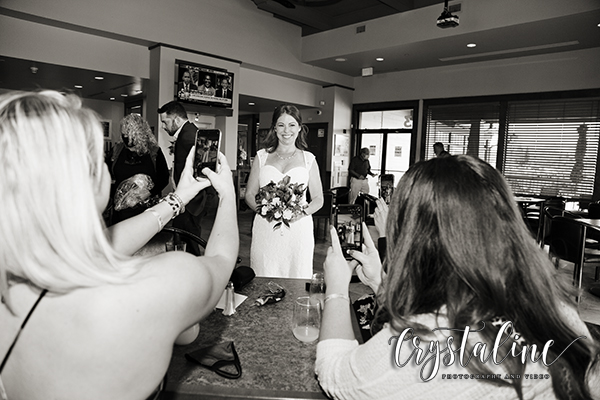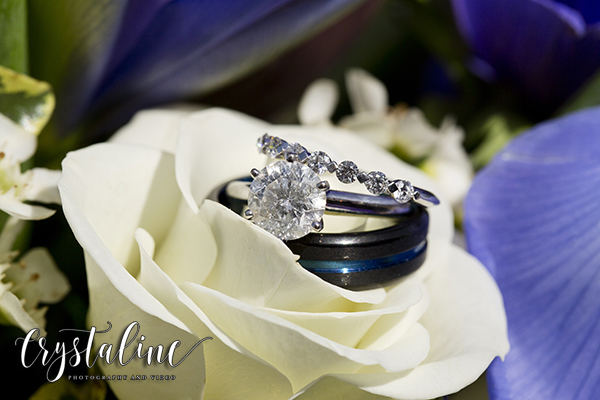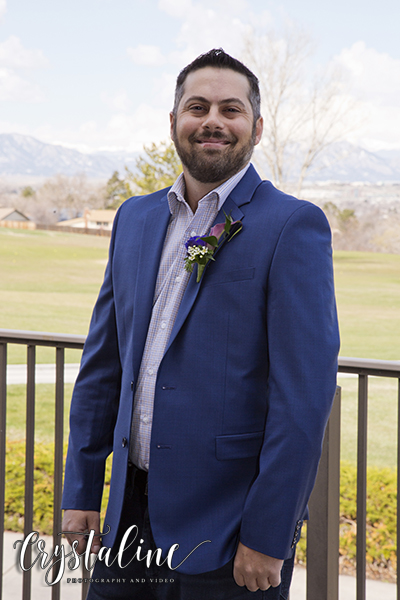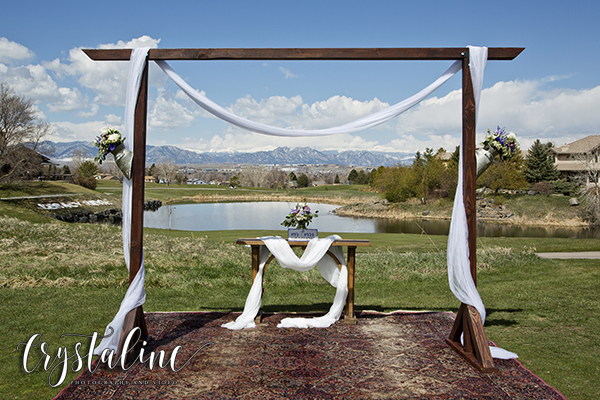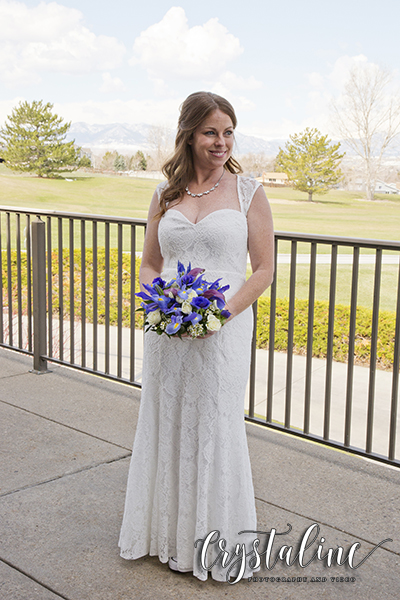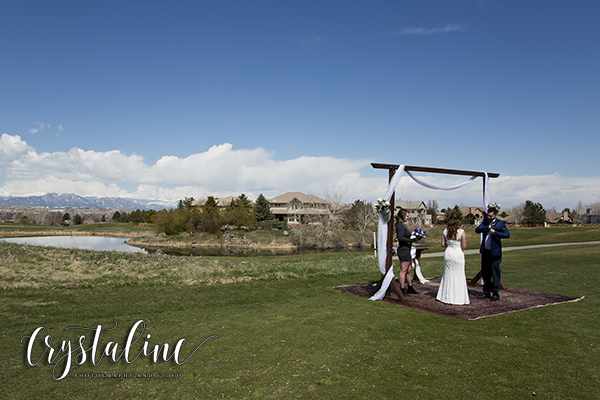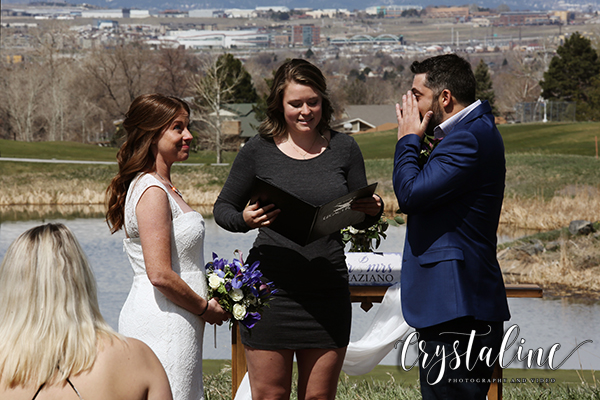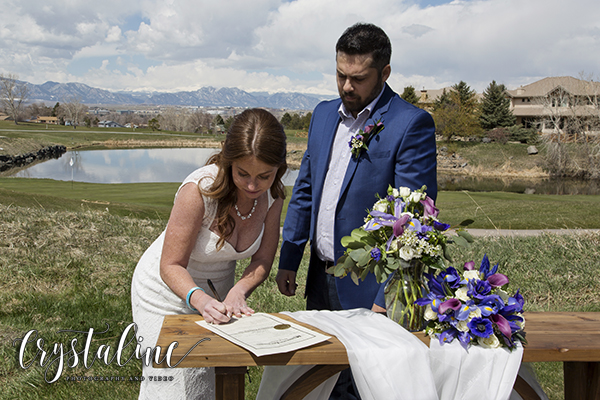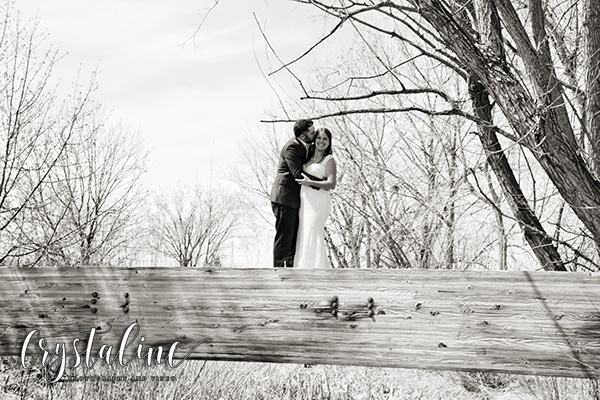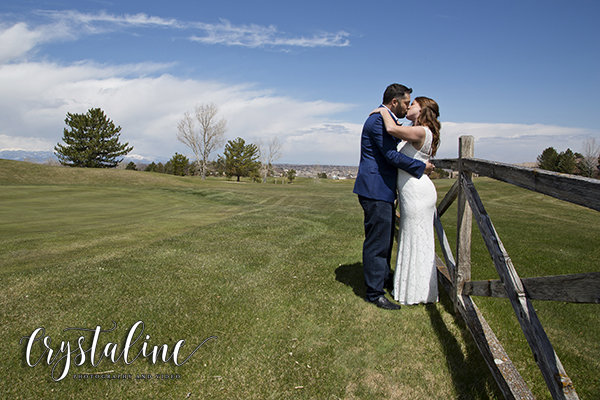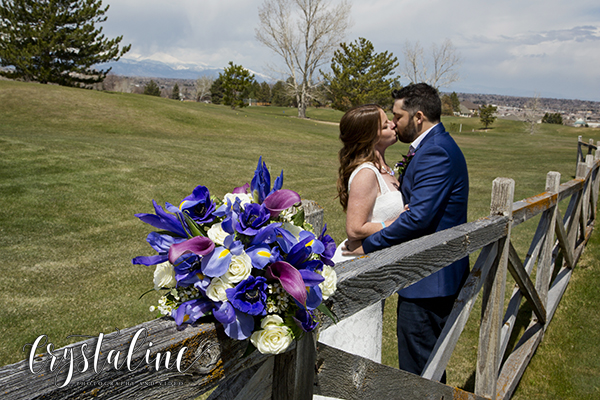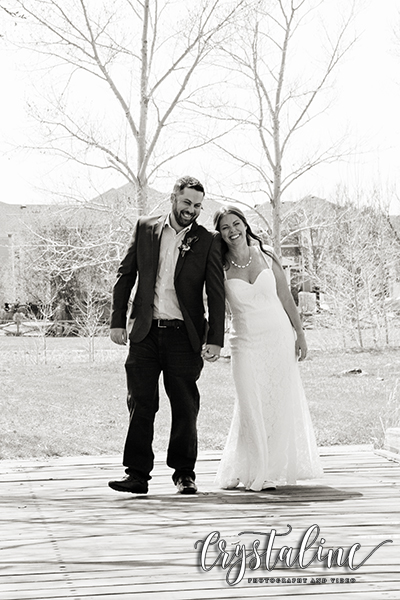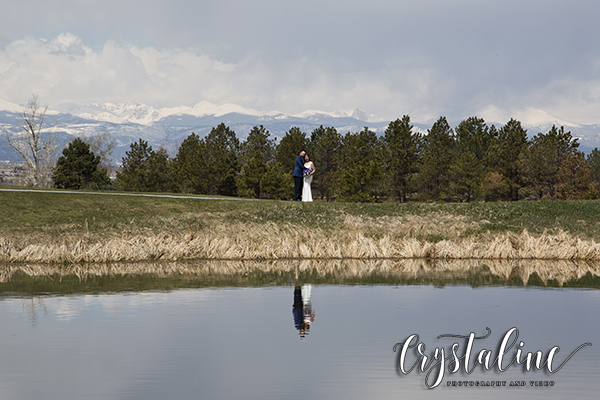 Vendors who made this day possible:
Venue – Legacy Ridge Golf Course
Florist – Mossholders Floral
Photo & Video – Crystaline Photography and Video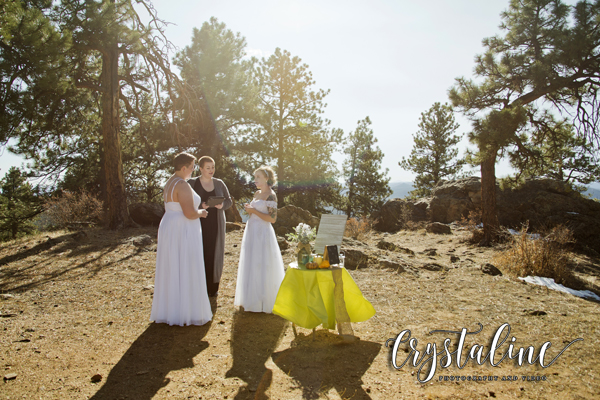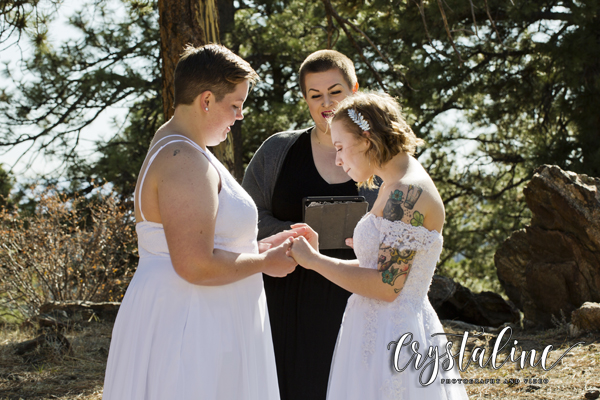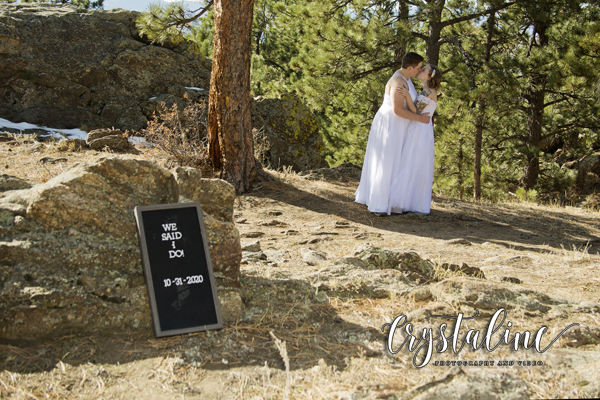 In honor of pride month I thought I would post this beautiful elopement of two ladies from out of state. Covid wasn't going to stop them from their union and neither was a pandemic! When they reached out to me they originally were looking at exchanging vows at park in Boulder, but then Boulder had just stopped issuing permits for everything due to the pandemic. I suggested this location and the rest fell into place. We met the morning of Halloween on a mountain top near Denver. The couple exchanged vows and spent a couple hours taking photos. It was a great day to see love prevail!