Archive for High School Graduation
Another year for graduation celebrations is down on the books! Photo and video pre-orders were sent via the mail today. My apologies to anyone waiting in line behind me! This is always one of those events that makes me look back on the passage of time as it probably does for a lot of you that attend any commencement ceremony. In my mind high school wasn't that long ago for myself, but since I've been covering this event for fourteen years already that means I've been out of high school a lot longer than I was ever in it! Something to think about for all of you teenagers struggling with the demands of school, sports, activities and more. It goes so quickly cherish the moments as best that you can, someday you will look back on this day with fond memories. Congrats again to the class of 2019!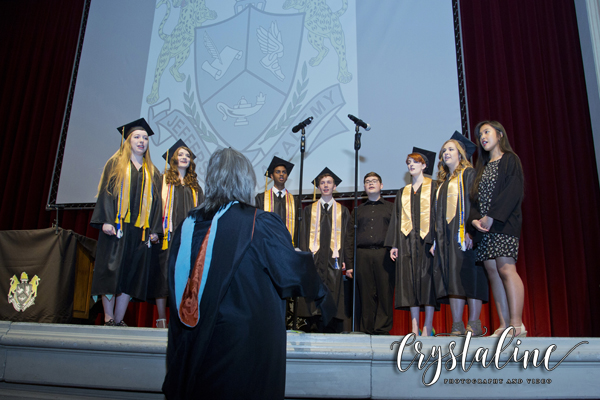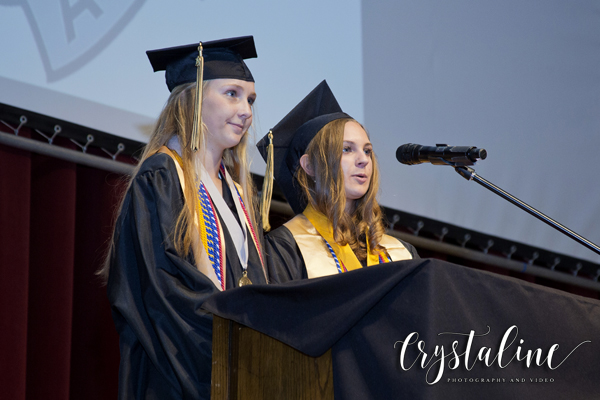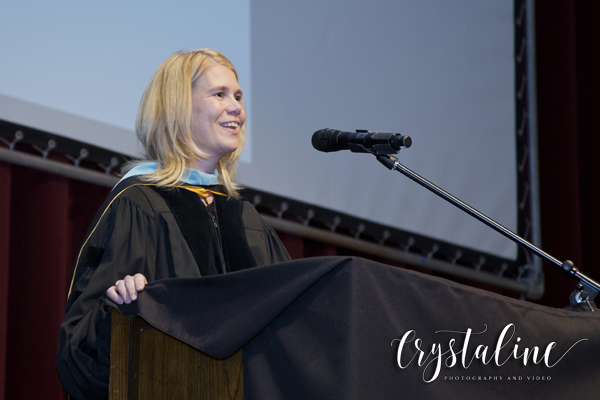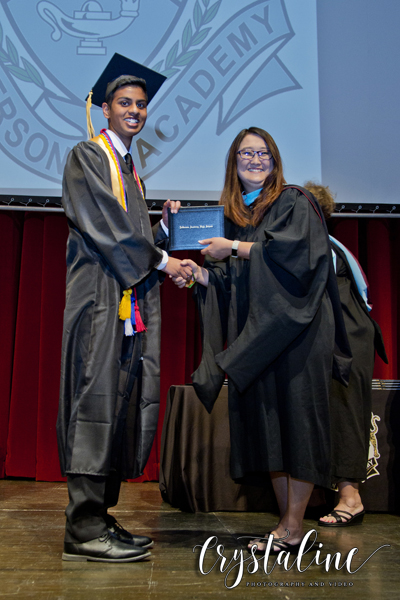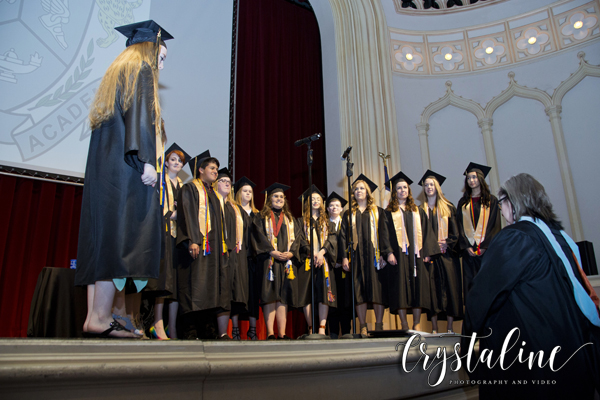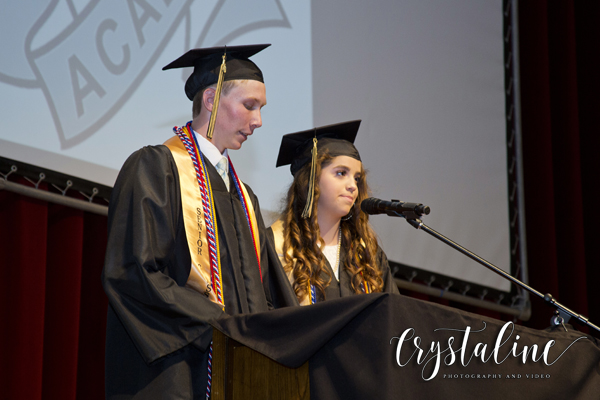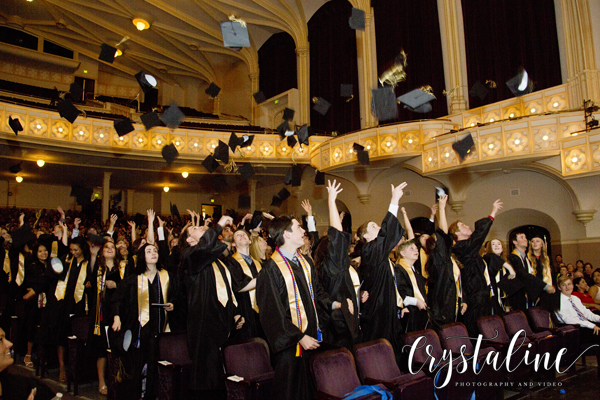 It was our thirteenth year covering the graduation of Jefferson Academy's High School! I can't believe how fast time flies! I'm not sure if a lot of our clients know that we cover many different types of events, not just weddings! This particular school we offer video coverage of the entire commencement along with photos of every graduate receiving their diplomas, candids of the ceremony and then posed portraits of those who would like one on our backdrop in the lobby of the venue. Every year I love covering this event because the students are so articulate and they always choose a very inspiring commencement speaker. Thank you to the JA family for continuing your business with us for so many years! We look forward to servicing your community for many years to come. Additional photos and copies of the video can be viewed via our "client galleries" on our website.