Archive for Featured Businesses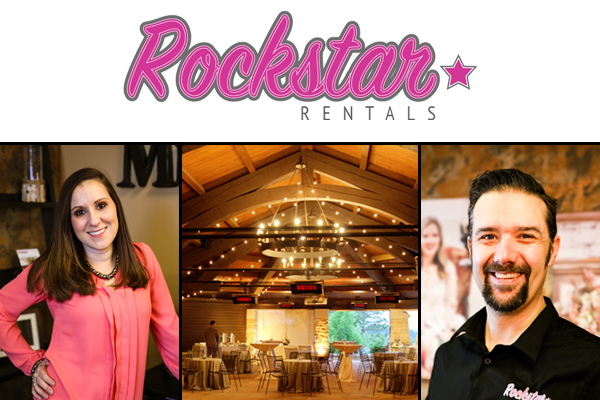 Now everyone knows I'm a big proponent of hiring a disc jockey for your event whenever possible, but there are some events where it's going to be very small or it's just not in the budget to hire a professional and in that case if you are looking to save some money on your entertainment you can look at renting the equipment and doing it yourself. That's where Rockstar Rentals comes in. Not only do they rent sound equipment, but they also rent lighting gear and do light installations. Check them out!
Rockstar Rentals is a premier boutique audio and lighting equipment rental company and event-production team located in Centennial, Colorado – just a few miles south of Denver.  Over the years, we have worked with a variety of bands, DJs, event planners, corporations, and individuals.  We have rented our equipment and décor to small, home-based events, large weddings, and even full-scale A/V events and we have provided services for individuals and corporations.
Contact Information:
Address:
7338 S. Alton Way Unit 16G | Centennial, CO | 80109