Archive for June, 2019
Another year for graduation celebrations is down on the books! Photo and video pre-orders were sent via the mail today. My apologies to anyone waiting in line behind me! This is always one of those events that makes me look back on the passage of time as it probably does for a lot of you that attend any commencement ceremony. In my mind high school wasn't that long ago for myself, but since I've been covering this event for fourteen years already that means I've been out of high school a lot longer than I was ever in it! Something to think about for all of you teenagers struggling with the demands of school, sports, activities and more. It goes so quickly cherish the moments as best that you can, someday you will look back on this day with fond memories. Congrats again to the class of 2019!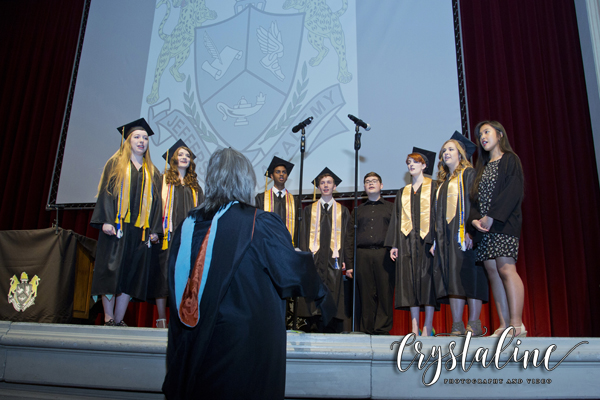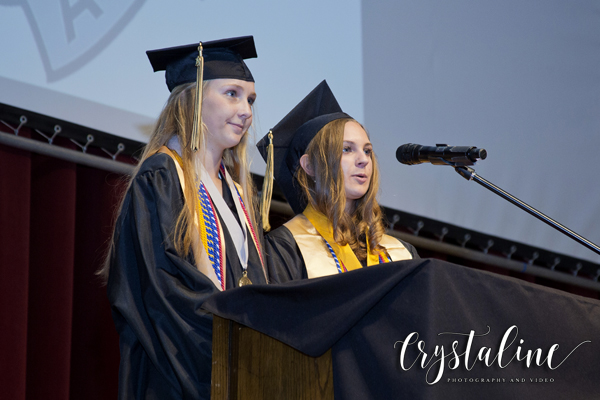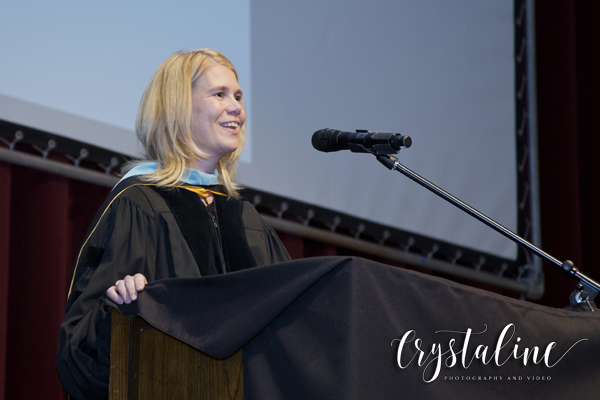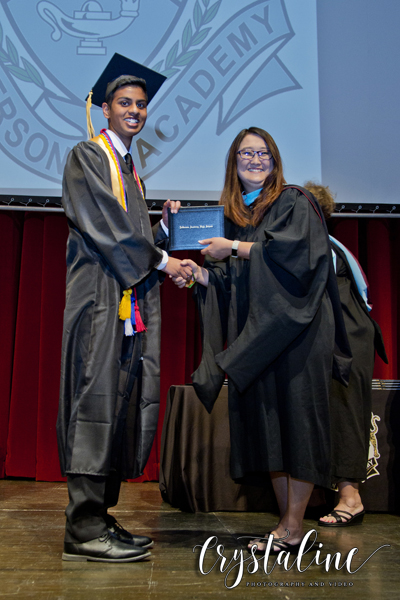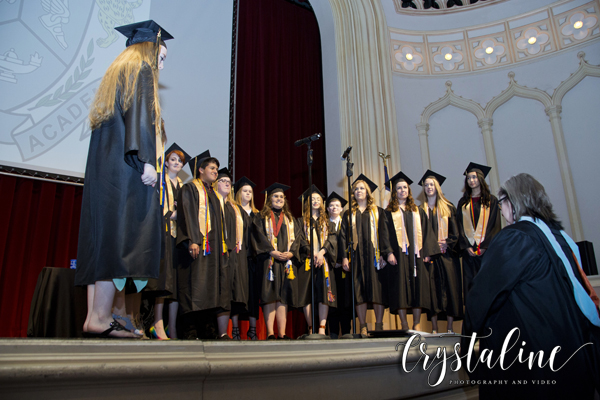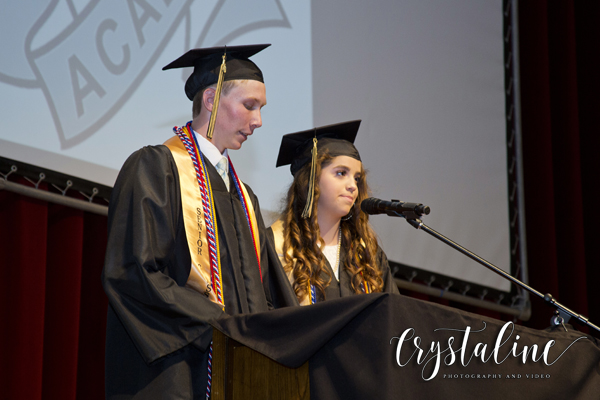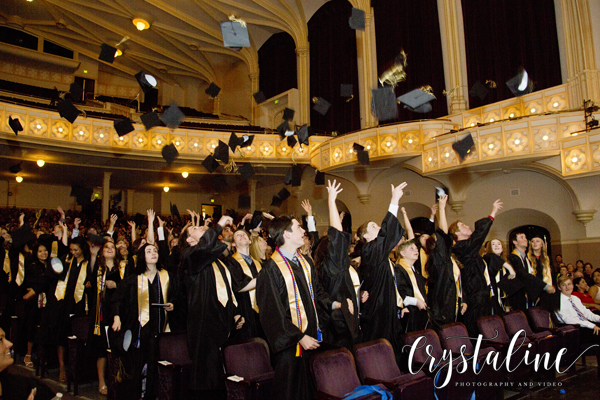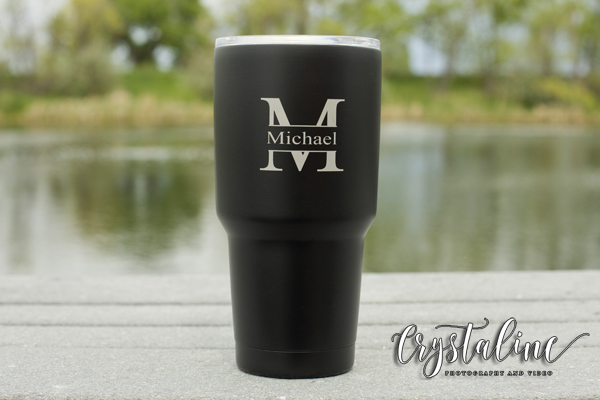 I was given the opportunity to review another amazing company's personalized products that they offer. This time the site is Memorable Retirement Gifts.  This site has some excellent products that would also work for groomsmen gifts, father's or mother's day gifts and just plain old birthdays as well! Here's the website if you want to check out what they have to offer: https://memorableretirementgifts.com
And here's my review: The site itself has a lot of gifts that can be personalized with etching, etc. I felt like there were more gifts for men than there were woman on the site, but since I was looking for something for my husband for Father's Day I thought it was great! They created a really nice product that was personalized with his name and monogram. It will be a great item for him to carry his coffee in the morning to work. The item came quickly and service was top notch! I highly recommend this company.
Again I wasn't paid to endorse this company, but I did get to keep the item I reviewed.